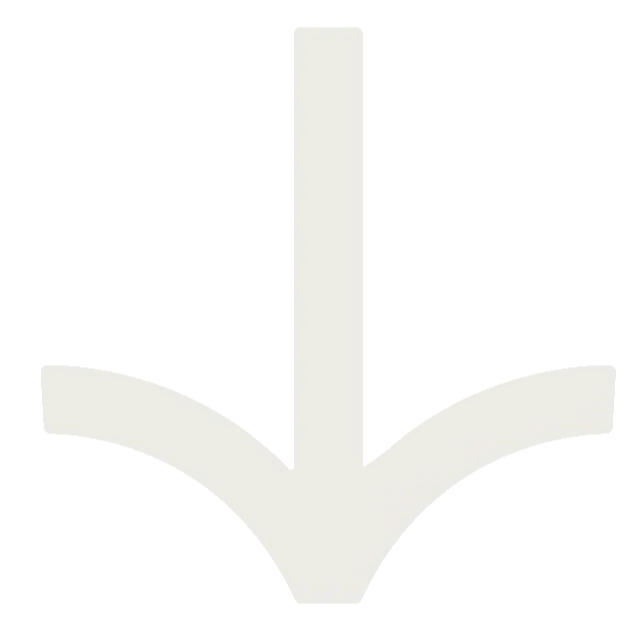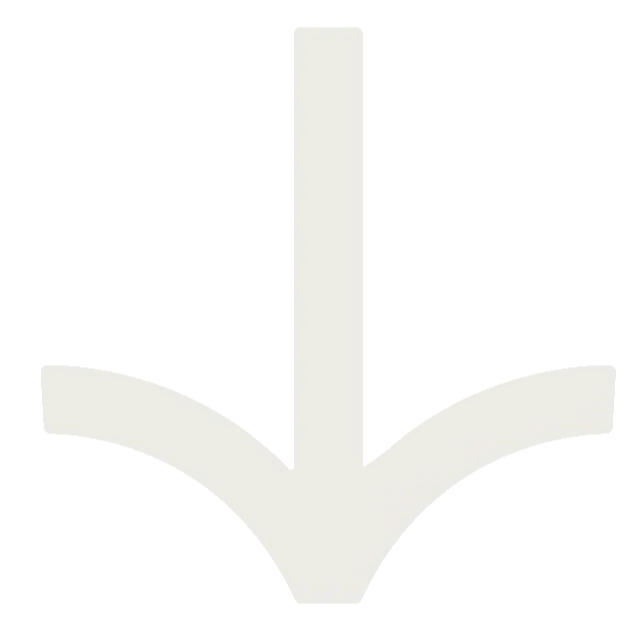 We love the mountains. Whether we're sliding on snow, trekking through the woods, ripping singletrack, or drifting dries; the mountains are where we truly feel alive.
We're here to share the joy we've found, drive accessibility through product design, and encourage folks to experience the same feelings we have when we're deep in the mountains.
As kids we were inspired by the dirtbags, the ski bums, and the crusty river rats that founded our industry. While many brands have grown, their founding principles have faded - and that doesn't sit well with us. We're here to get back to the roots.
We're here to create high-fives and inspire adventure. If you daydream of mountains, Glade is for you.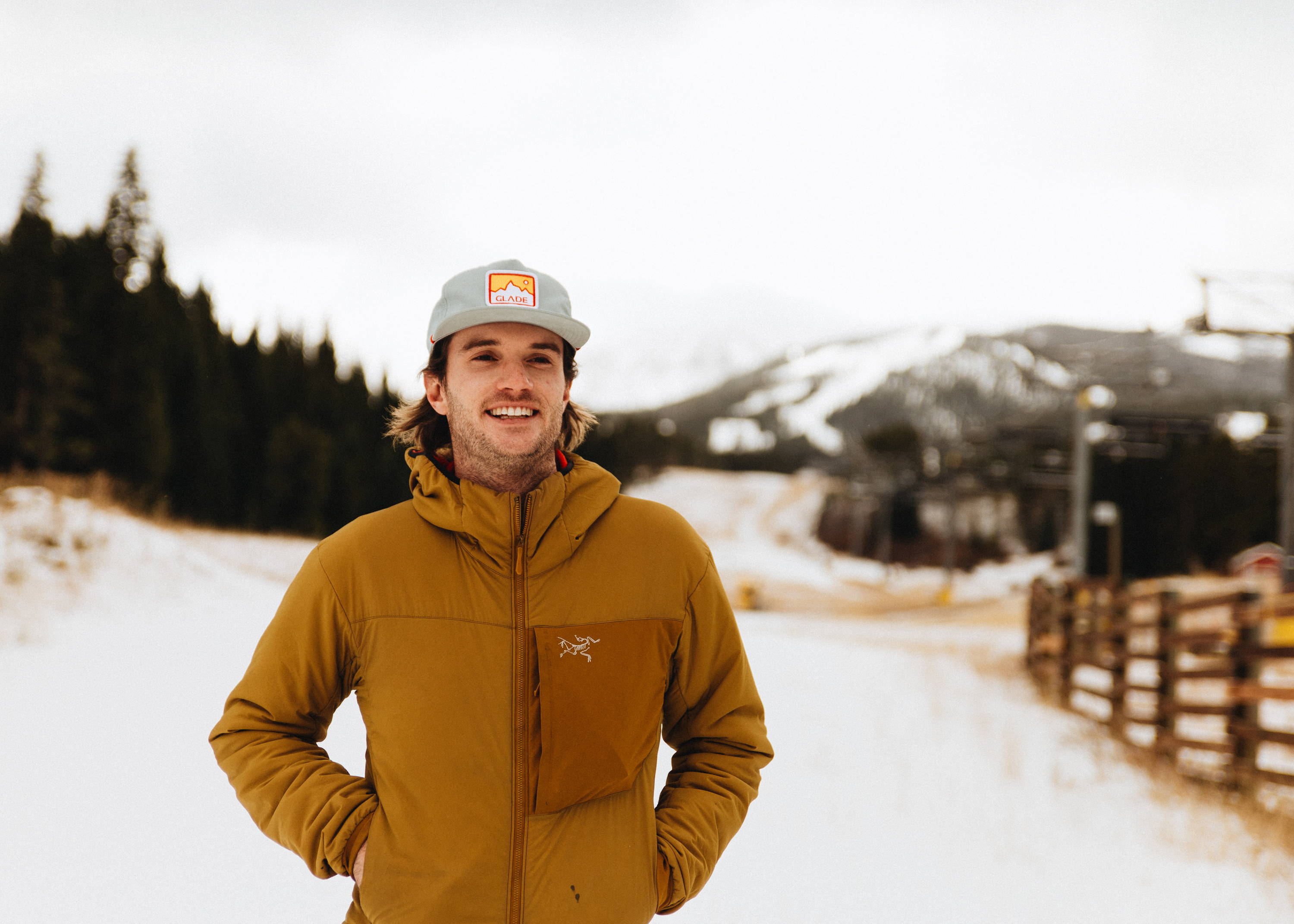 A SKI BUM WITH A VISION.
Our fearless leader. Curt built Glade to shift the outdoor industry status-quo and return to a time when mountain businesses were built, and run, by mountain people. He lives the life… one that prioritizes dawn patrol ski tours, lunch laps, and alpenglow singletrack shred sessions.
DOG: ELLIE (aka: Drop it!). GOLDEN RETRIEVER
MICHAEL BARKER
PRODUCT & SUSTAINABILITY

IDAHO-BASED. DAD. CHARCUTERIE AFICIONADO.
His smile is infectious, as is his passion for mountains and the streams that run from them. In his 20+ year outdoor-industry career we're not sure he ever turns off his brain. Which is a perk as he spends his time testing his ideas while sliding snow, chasing trout, and ripping through the woods with his kiddos and pups.
DOGS: ISHKA & TALVI. SIBERIAN HUSKIES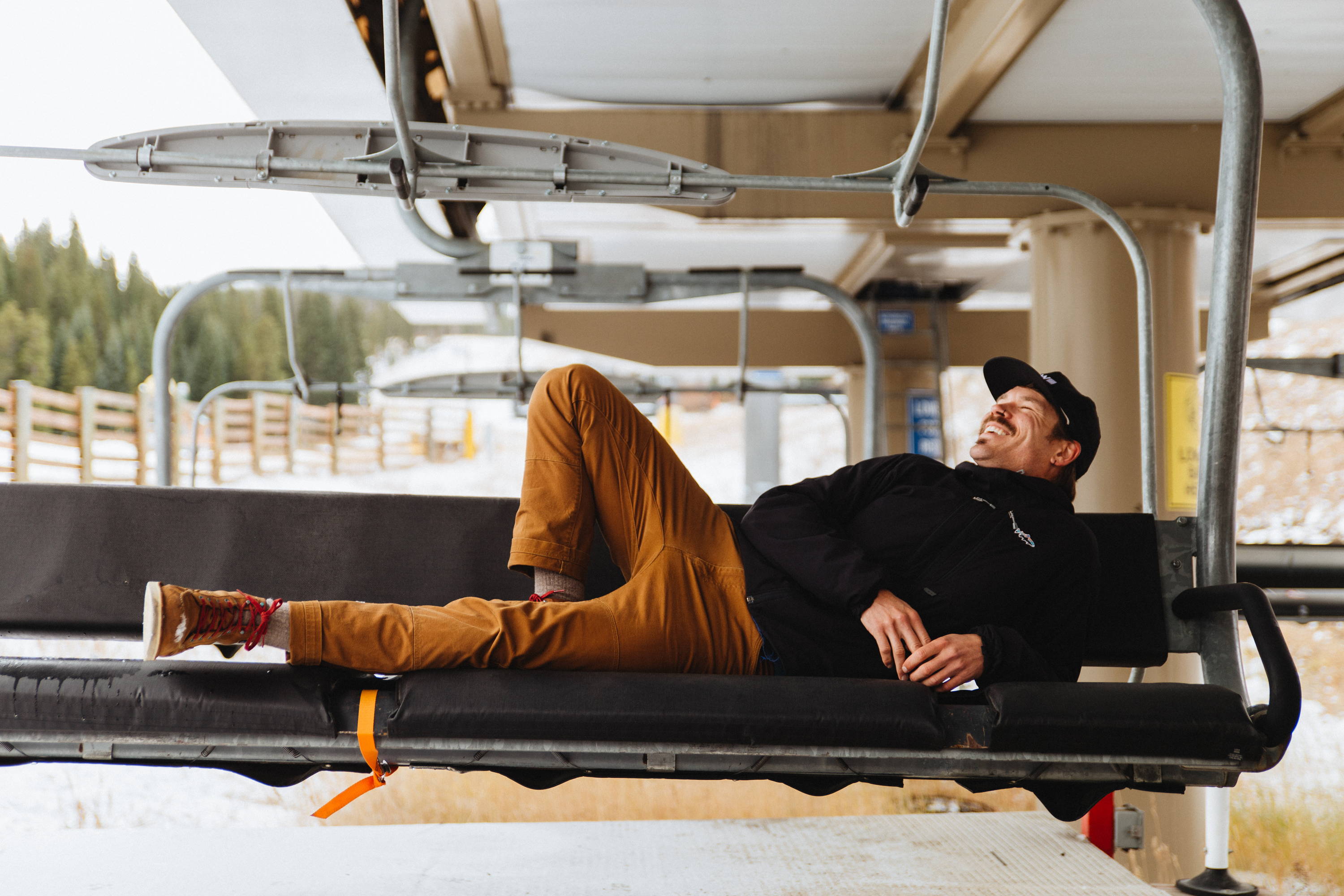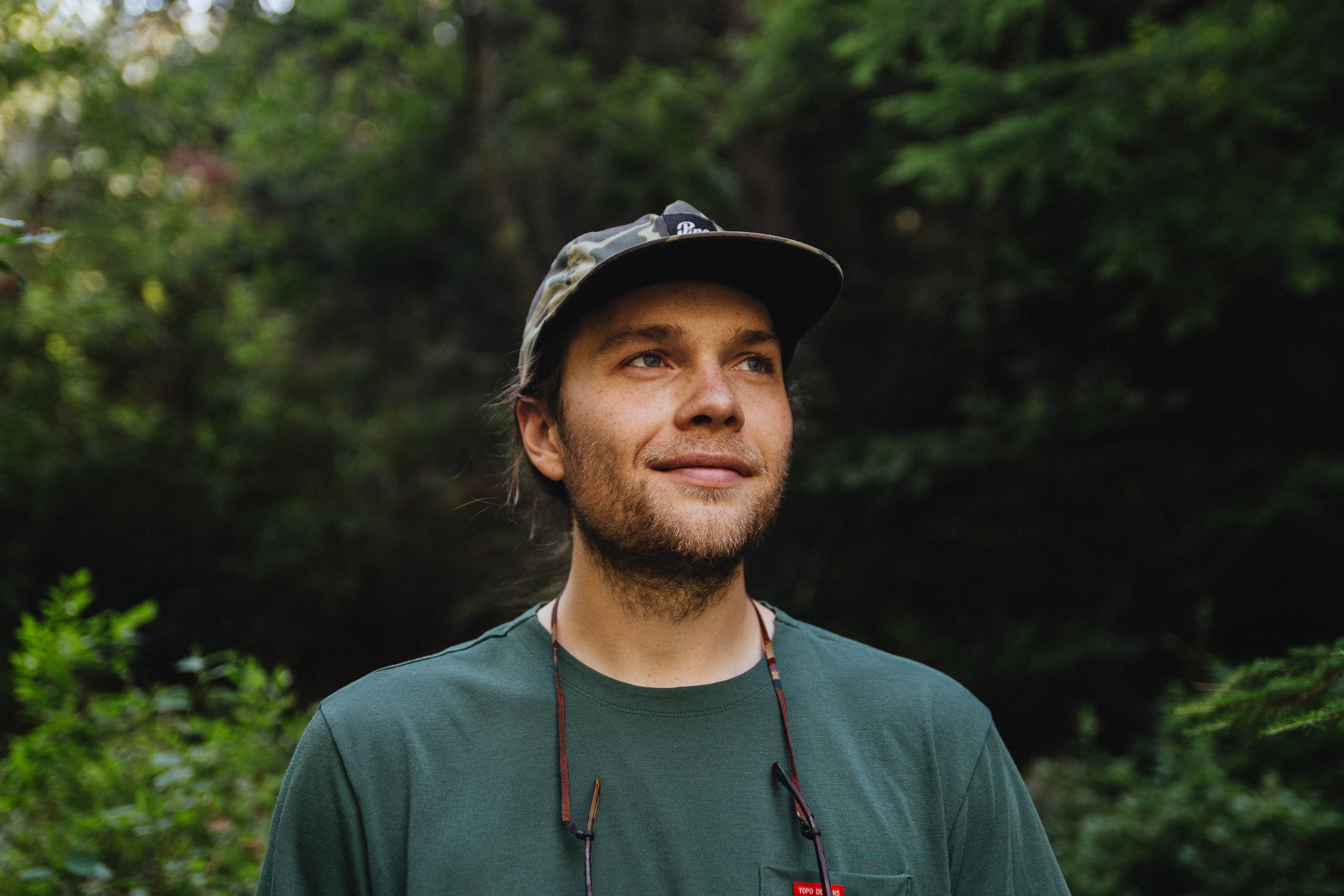 DREW WEINGART
BRAND & CREATIVE LEAD

COLORADO-NATIVE. HYPER CREATIVE.
The snowboarder in the group. Drew wakes up every morning thinking of how to destroy the saying, "Jack of all trades, master of none". When not curating the Glade customer experience, or shooting a lot of our killer photography, you'll find him sewing bags for his other venture, or whisking his wife away for some bikepacking fun.
DOG: PROFESSOR J.L. RABBIT. WIRE-HAIRED POINTING GRIFFON
CAROLINE FLETCHER
ECOMMERCE GURU

EAST-COASTER. BACKPACKER. (VERY) AMATEUR COMEDIAN.
An outdoor enthusiast living in a concrete jungle, Caroline spends her free time hunting down green space and thinking of ways to get more people outside. If she's not busy perfecting the Glade Shopping Experience, she's probably out walking miles through the city discovering new coffee shops or trying the weirdest restaurants she can find.
DOG: NONE YET! IN THE MEANTIME, SHE'S WALKING ALL THE NEIGHBORHOOD DOGS SHE CAN.