GLADE OPTICS ANNOUNCES THAT SNOW MELTS
Hey, Michael here. I'm the product guy here at Glade.
I was on the porch putting the summer wax on my skis when the realization struck. It was a fairly innocuous sunny Saturday afternoon... one of those days that annually served as our unofficial transition from mountain town winter, to mountain town summer. Away with the skis, the poles, boots, bibs and with tears in my eyes… away with my Glade goggles.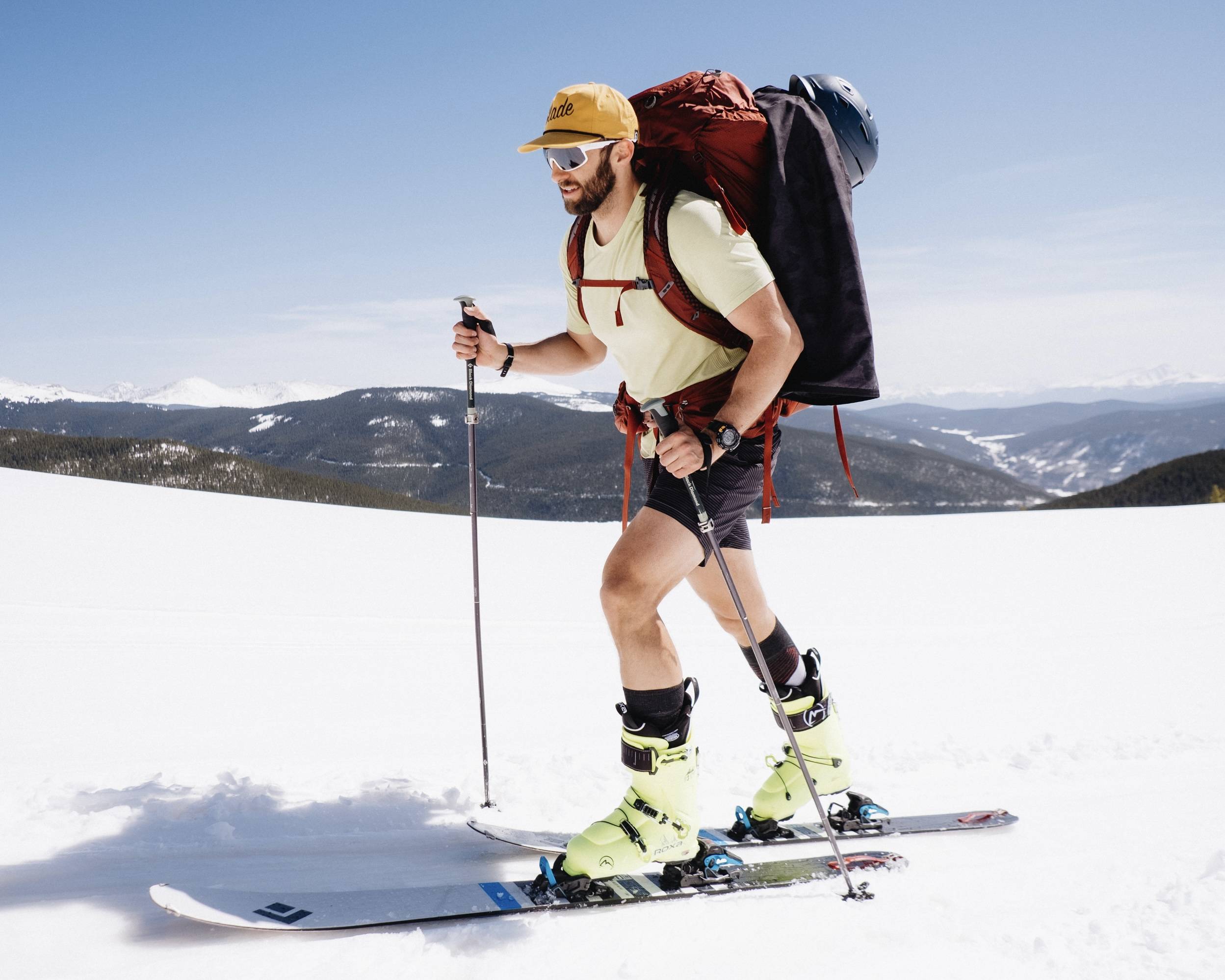 As I was spit shining my sample LTD Black Adapts (IYKYK and wow, those sold fast this year) for the last time before tucking them safely away in their microfiber bag and EVA case (hot tip for proper storage/care), I caught my reflection in the black mirrored lens. There I was, watching myself put away my favorite piece of gear (I am aware of my bias). I thought of just how many of you were currently doing the same thing. "Away with my trusty Glades. See you in the Fall." I imagined you all carefully… emotionally… storing yours away with the same care, but I snapped out of it fairly quickly as Curt was hollering that the waxing iron was hot and waiting... I quickly put my Adapts away, snagged a beer, and headed toward the impromptu tuning table, aka: my kitchen table pulled out onto the patio.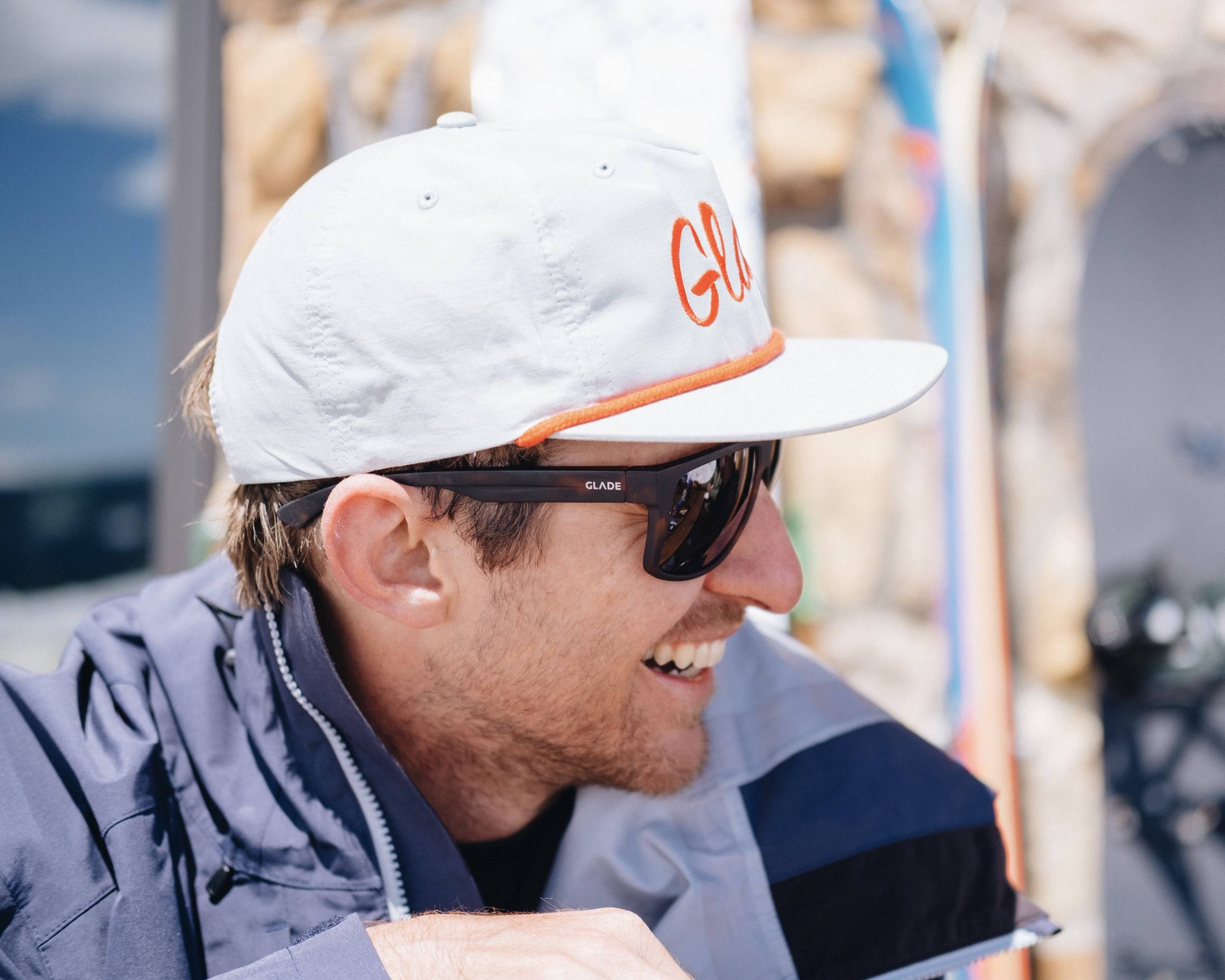 In a moment, the usual stoke of the impending warm weather that would unveil ribbons of singletrack, lazy floats down the river, and long hikes through the woods… seemed well… sad. Actually, it just seemed… Glade-less… which if you are me… is sad.
Wait, didn't you have the Prospect Sunglasses?
Of course we had the Prospect! Heck the Prospect won Backpacker's Best Eyewear of 2021 right around this same time, but that was just our start. Wait. Hold your thoughts and let me get back to this serious story.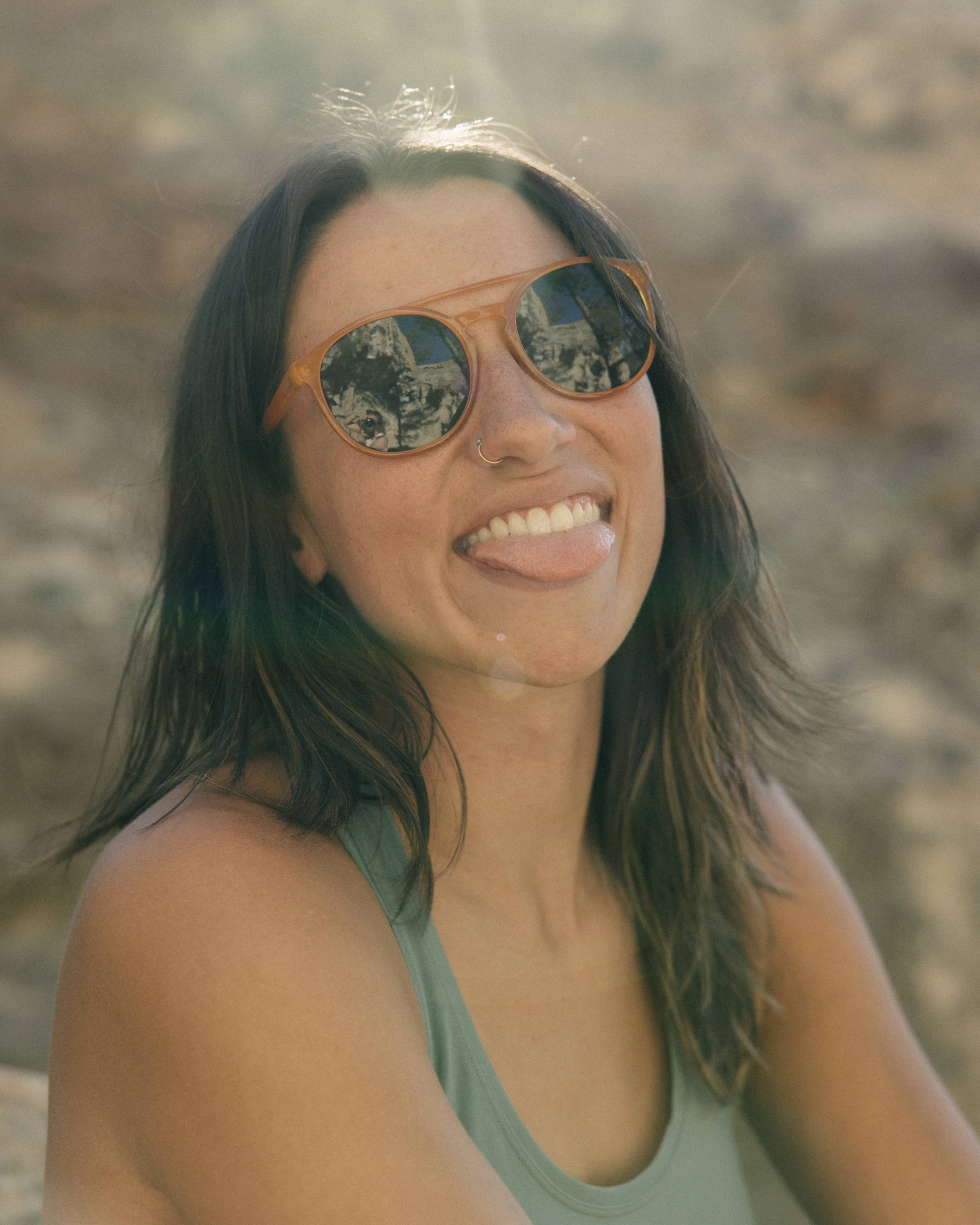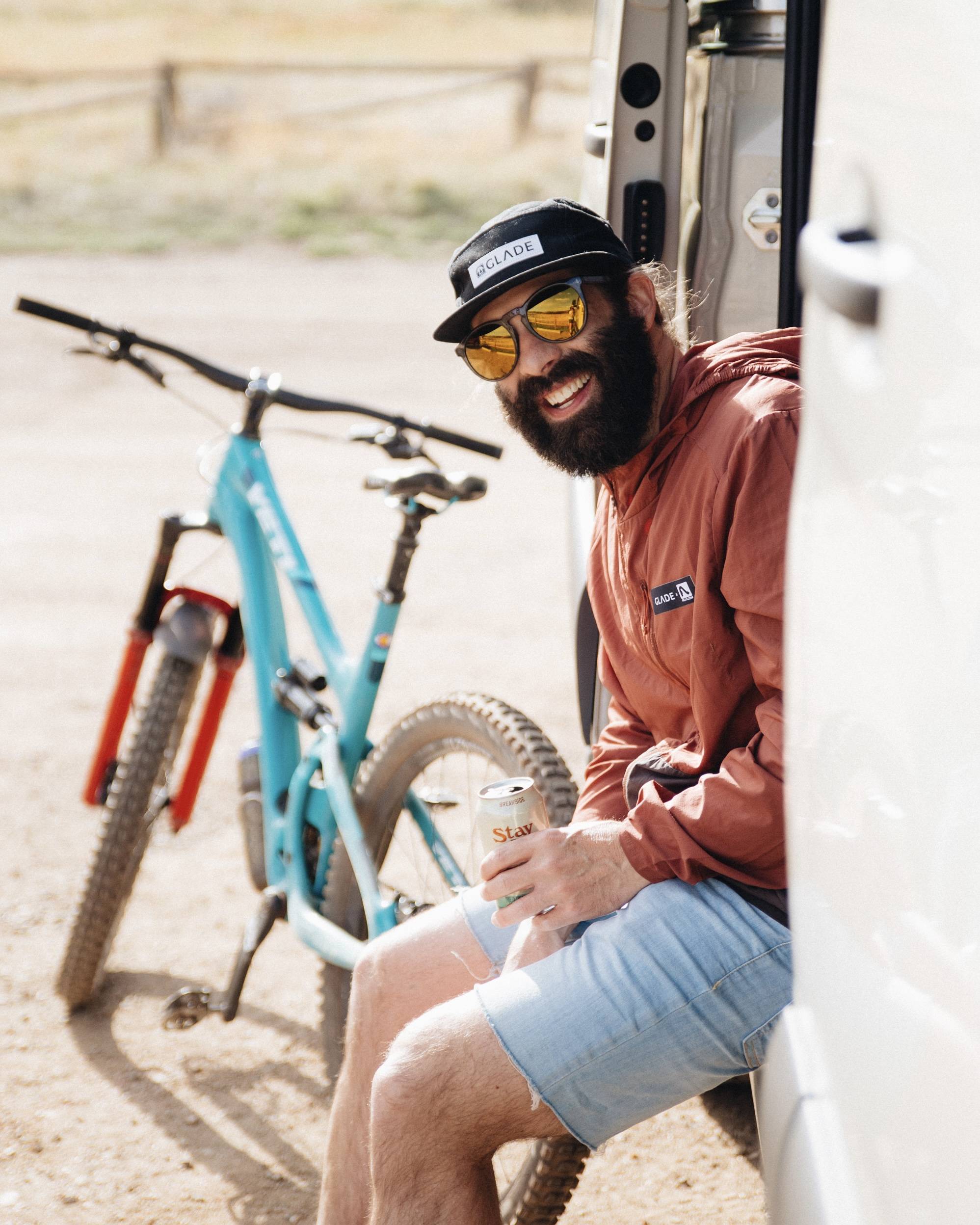 As I waxed, sipped, scraped, and sipped, I thought about what we've learned through goggles, the space in the snowsports industry that we've created, and the community of snow sliders that have aligned with our mission… I didn't want to pack all that proverbial bag of stoke, allowing it to sit dormant like a seasonal Chamber of Secrets. You know, if the Chamber of Secrets was a good thing.  
In the mountains we do our best to maximize our days. It's a mix and match game up here; trail run, MTB, SUP, fish, hike, and patio pubbing… oh and work. There is always work. Pick three and you have yourself a proper day. For the next six months we'd typically bounce between eyewear depending on what the day held. You know what I am talking about. You've got your MTB sunglasses, your date-night sunglasses, your beach sunglasses, etc. Seemingly every sunglass out there is purpose built… we just couldn't figure out what that purpose was and how it helped us.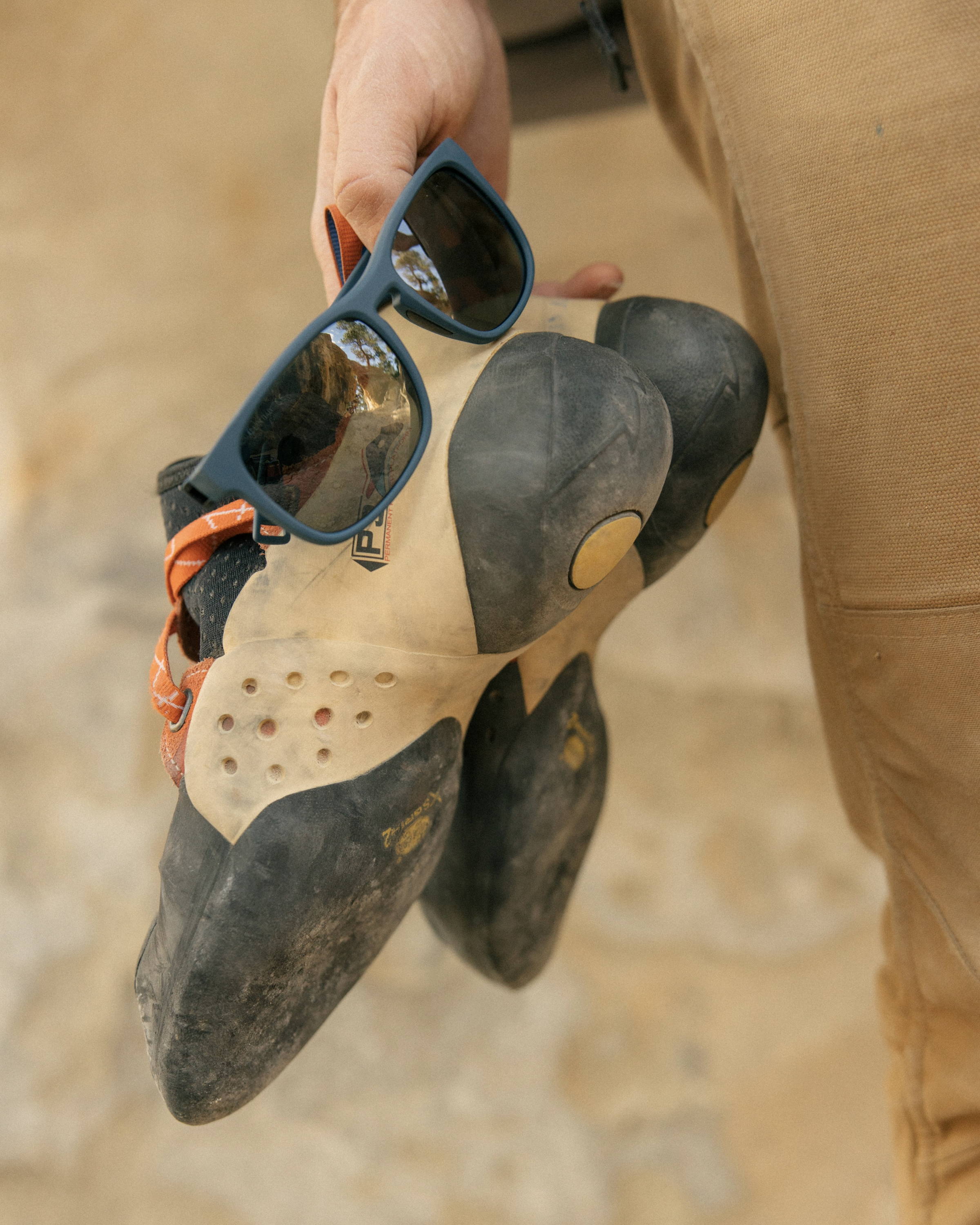 We wrapped up our final tune and tucked our ski gear away... in the closet. Storage space in ski town condos is a story for another time.
We finished our "transition" day talking about what would make the ideal sunglasses for our mountain lifestyle. Of course they had to look sharp, but they had to function. We're talking about mountain town functional versatility - sunglasses that perform on the trail as good as they look off of it.
I'll save you (and I) the time and not write the pages upon pages of product development, testing, sourcing, and iterating that ensued over the last 12 months to bring this line to life. What was concepted over beer(s) has been refined repeatedly... and we're finally happy to announce that our first small-batch of premium Glade sunglasses is here.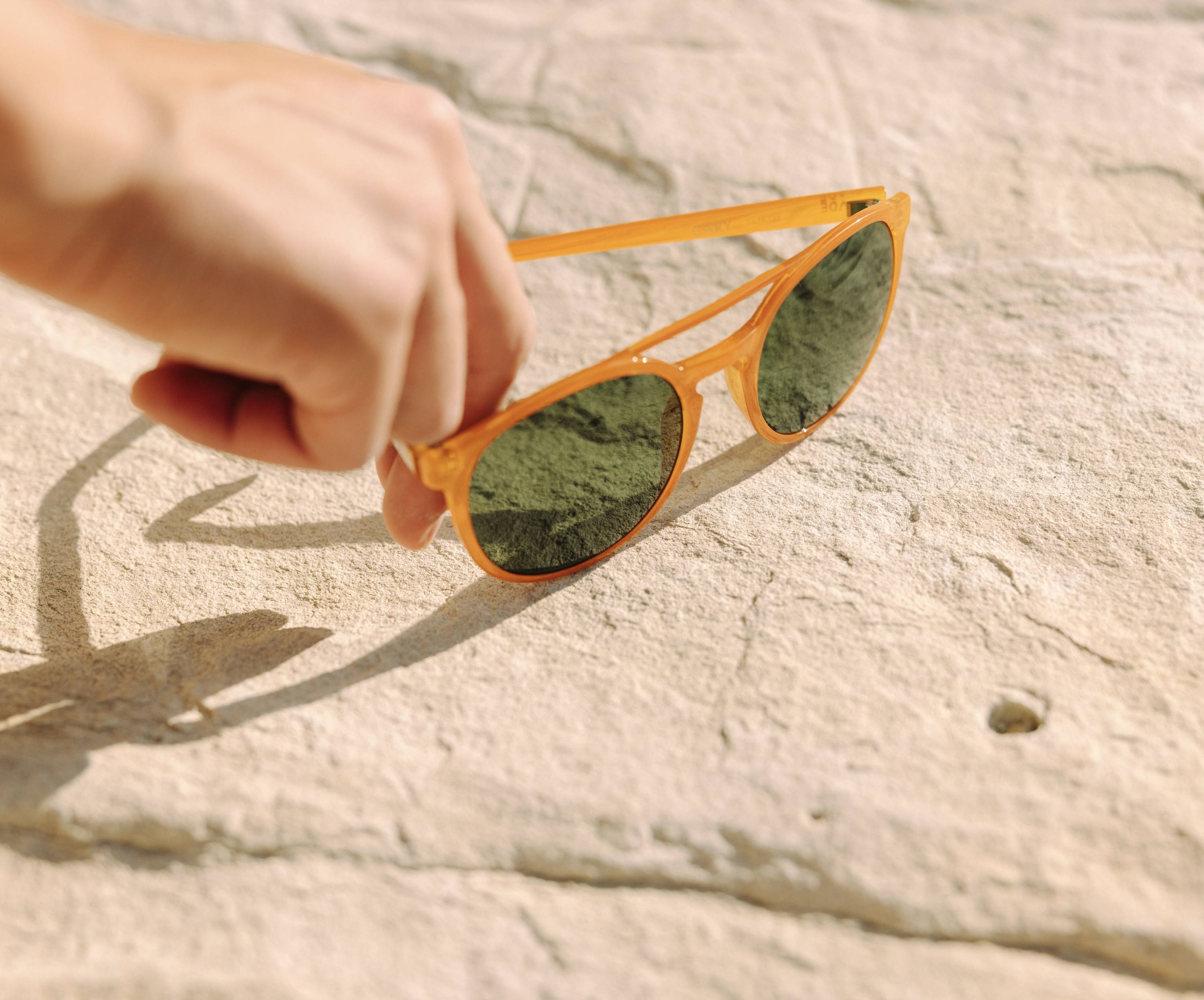 These aren't sunglasses that chatter against your helmet as you rip down your favorite descent. They aren't sunglasses that slip down your nose the minute you break a sweat. They also aren't cheap. The price is what you pay, but the value is in what these shades will do WITH you.
Yep, snow melts, but Glade is sticking around for the summer. Check out our full line of sunglasses here.
---