MONARCH MISSION: QUALITY TIME IN THE MOUNTAINS
A few weeks ago our friend and photographer Sophia was able to get out for a rad local mission so we asked her to jot down some words summarizing her day. We'll let Sophia take it from here...
Howdy! My name is Sophia Mace and I'm a photographer based in Crested Butte/the Gunnsion Valley. This past week, my partner, Oliver, and I were itching to get out of the house. Since it is still very much winter here in the Gunnison Valley, what better way to get out than to go skiing…? Duh!
So we decided to pack up the truck and begin our journey to Monarch Mountain, where we would be touring for the day.
When we got to the parking lot, the conditions were perfect... the sky was blue and slightly cloudy, the snow was fluffy, and we couldn't have been more thrilled!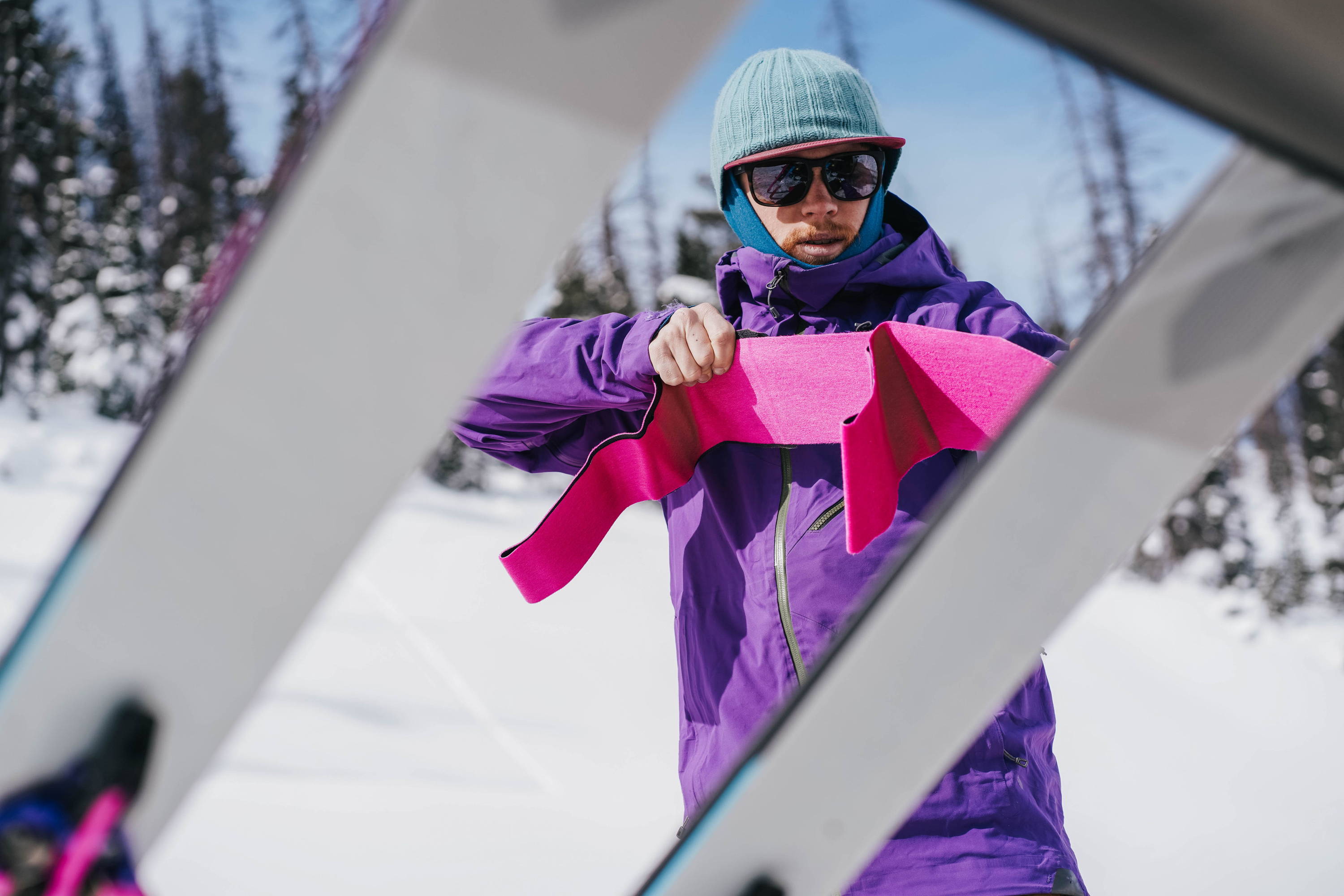 After slapping on our skins, we geared up and headed to the trailhead. Now, if you know me, this is often my least favorite part of the day, especially with the elevation is around 10,790 ft (I'm from Boise Idaho where the elevation is 2,730 ft, so I often find myself ready to suffer here...). But alas, we cruised up the mountain with ease that day, for our excitement was high as the snow sparkled, the birds sang, and the sun danced along the peaks.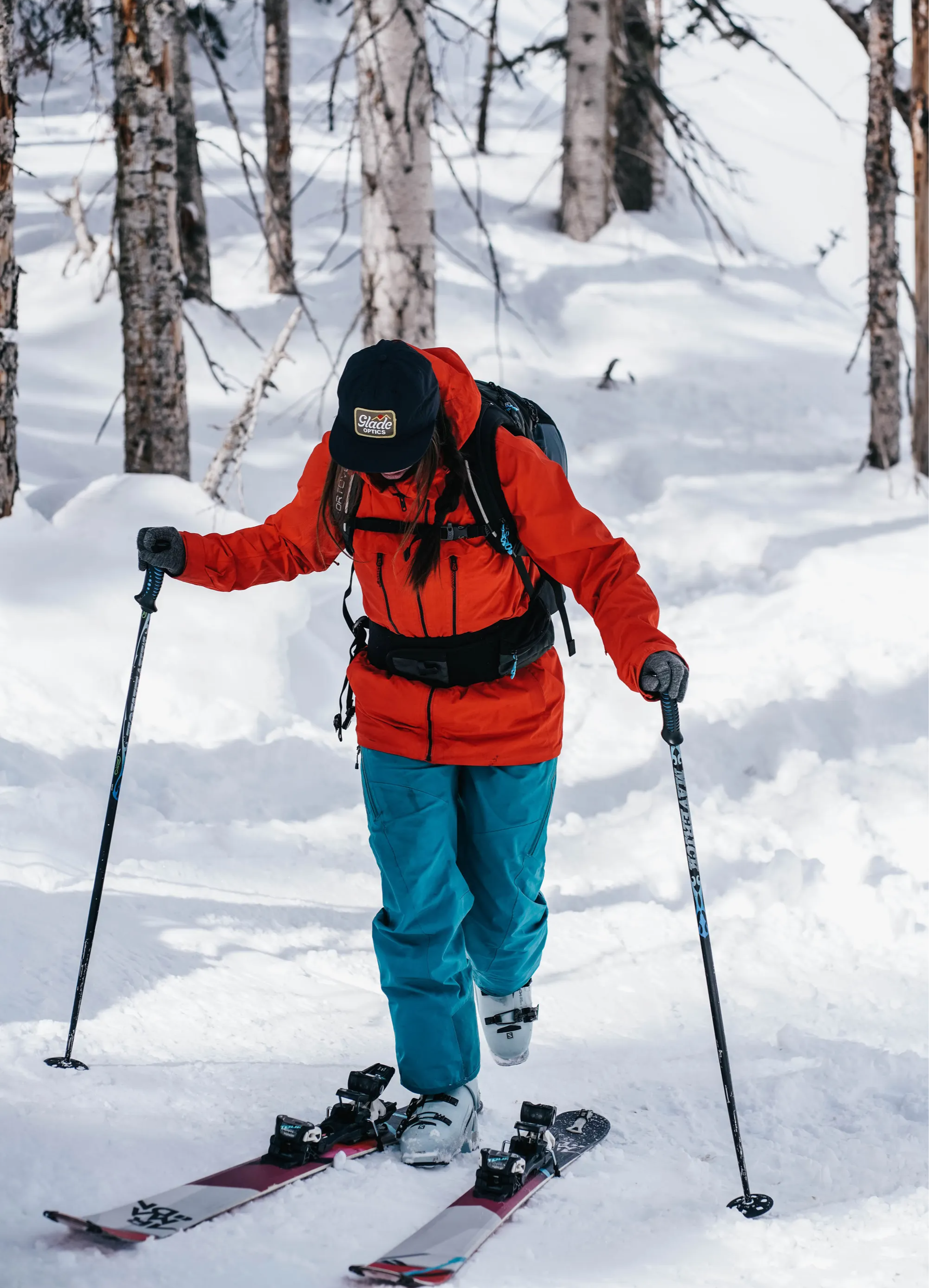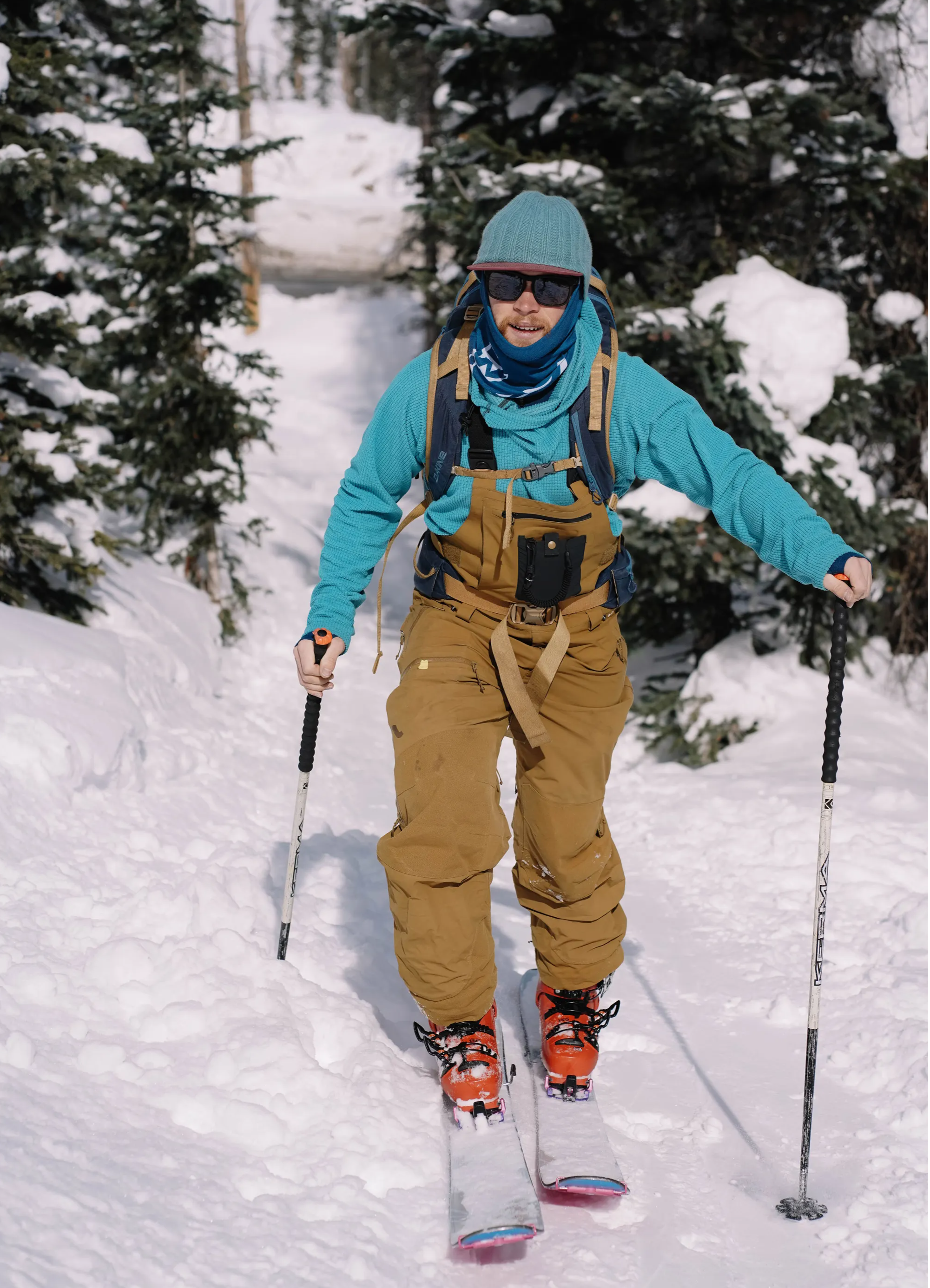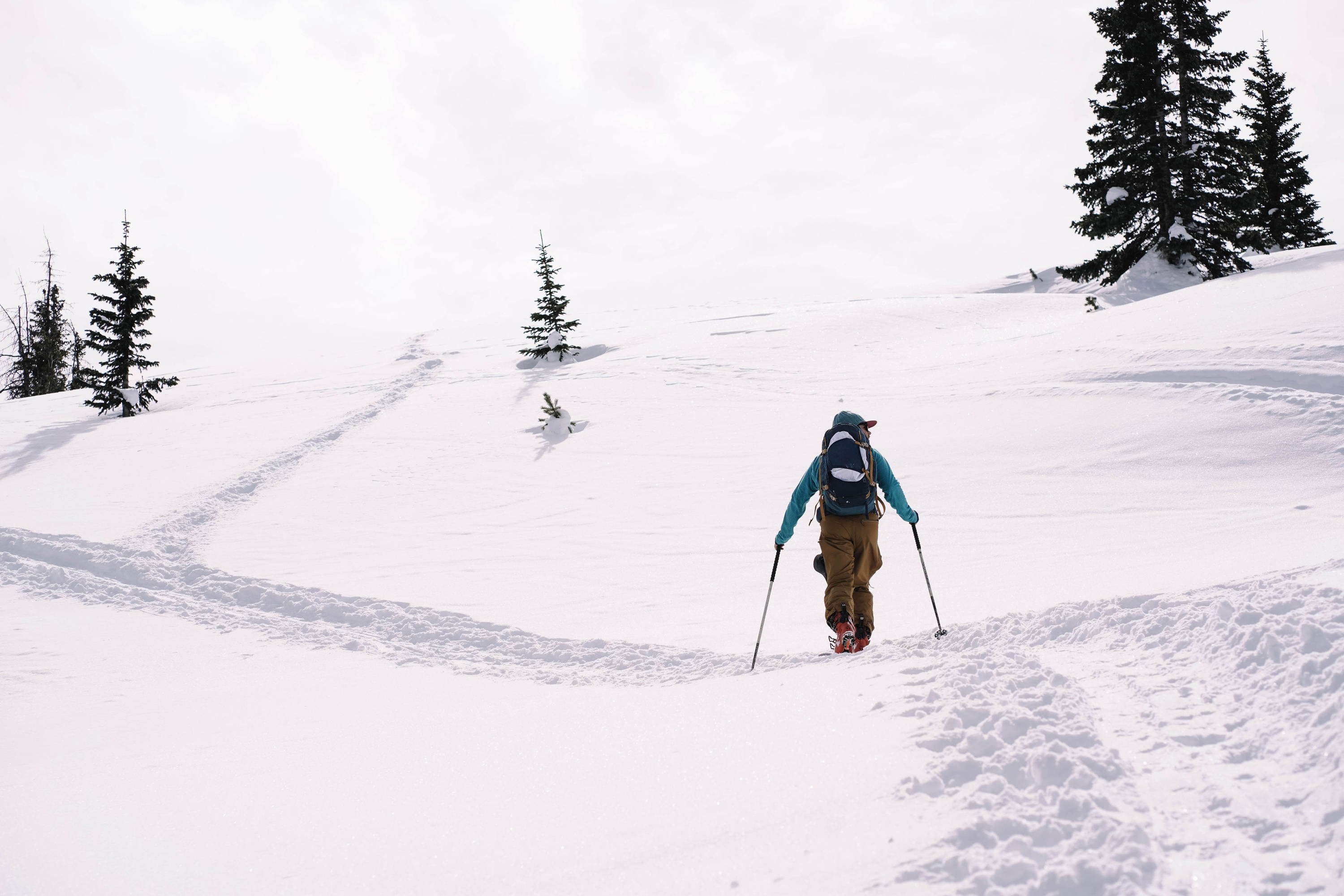 When we finally made it to the top, we took our time transitioning as we admired the view that surrounded us. Mountains stretched far and wide and our smiles spanned even further.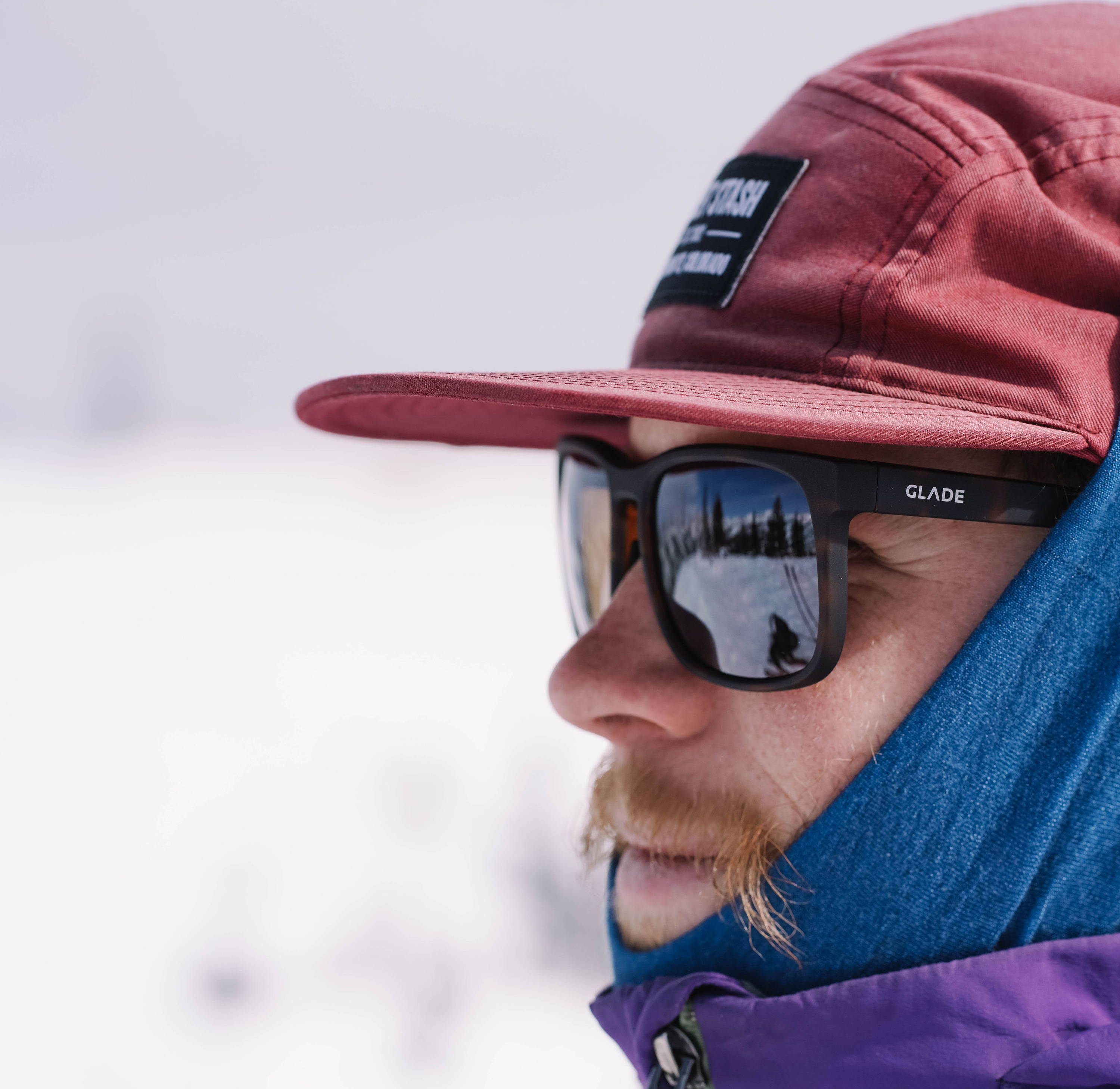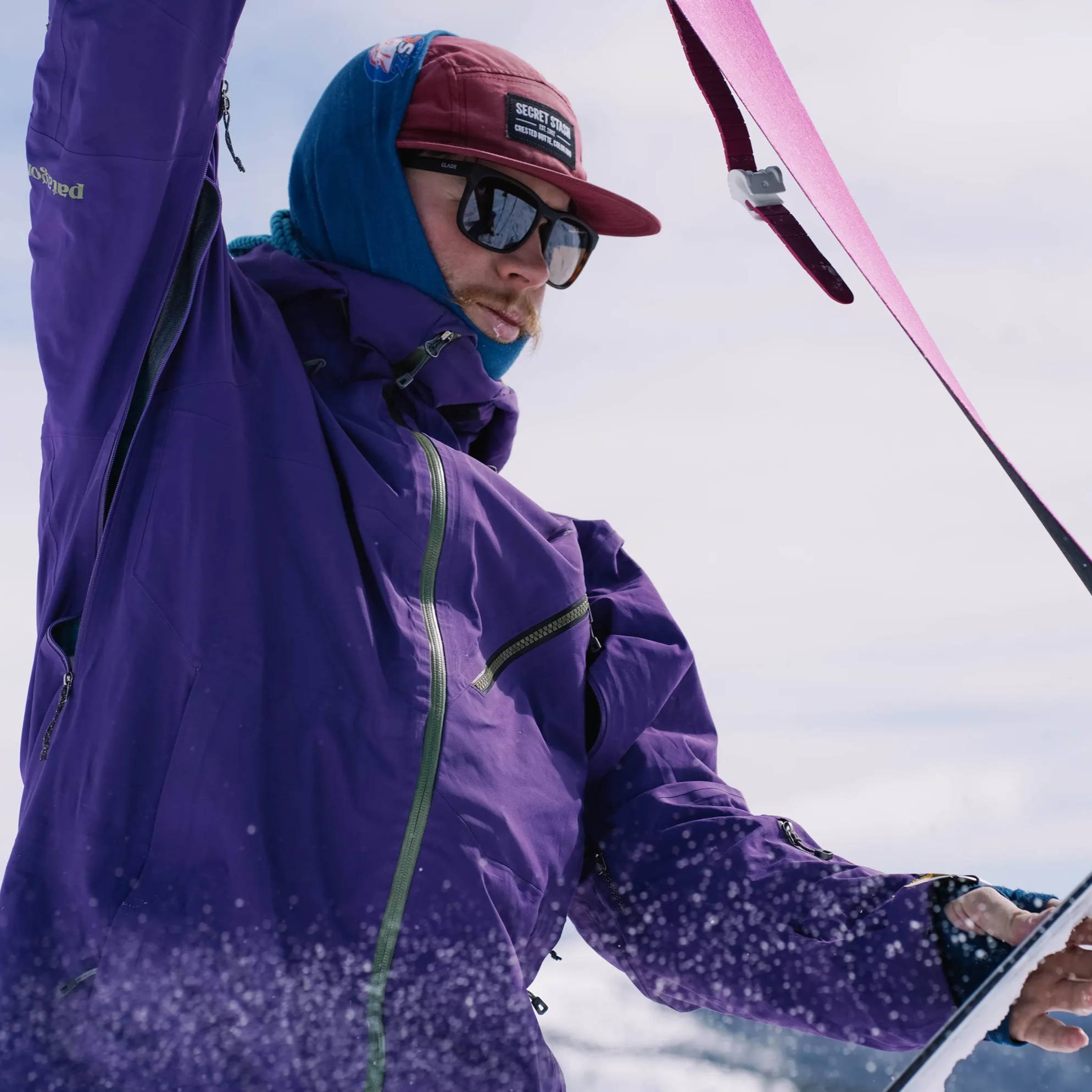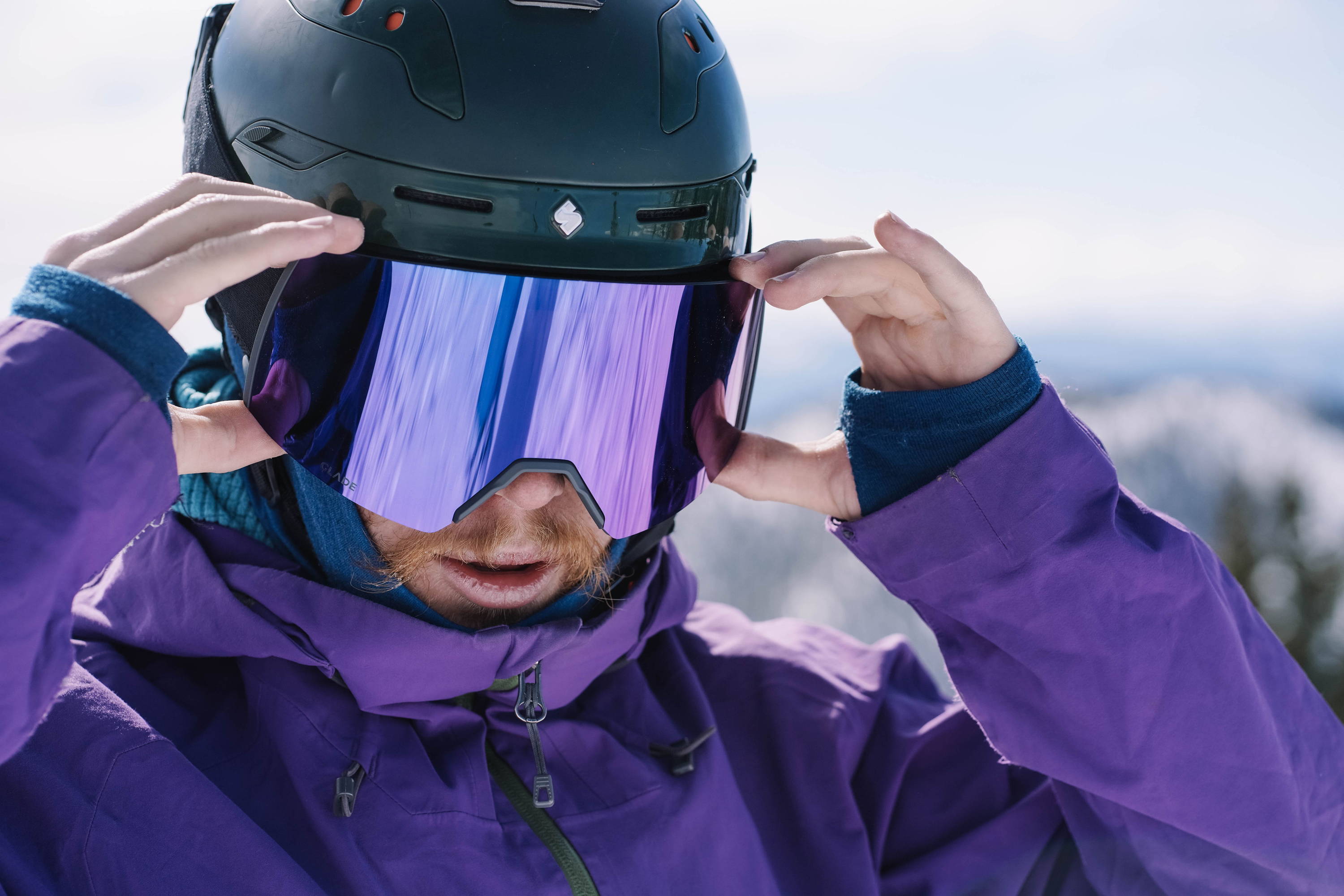 When we finally got around to actually taking our skins off and gearing up for the descent, we were super stoked to break out our new Glade Goggles (so much so that when we were all geared up ready to go, a nice stranger on the trail offered to take our photo)! Clearly the stoke was evident...
Believe it or not, we didn't plan for our goggles to match our jackets!
Now, time for the fun part… skiing!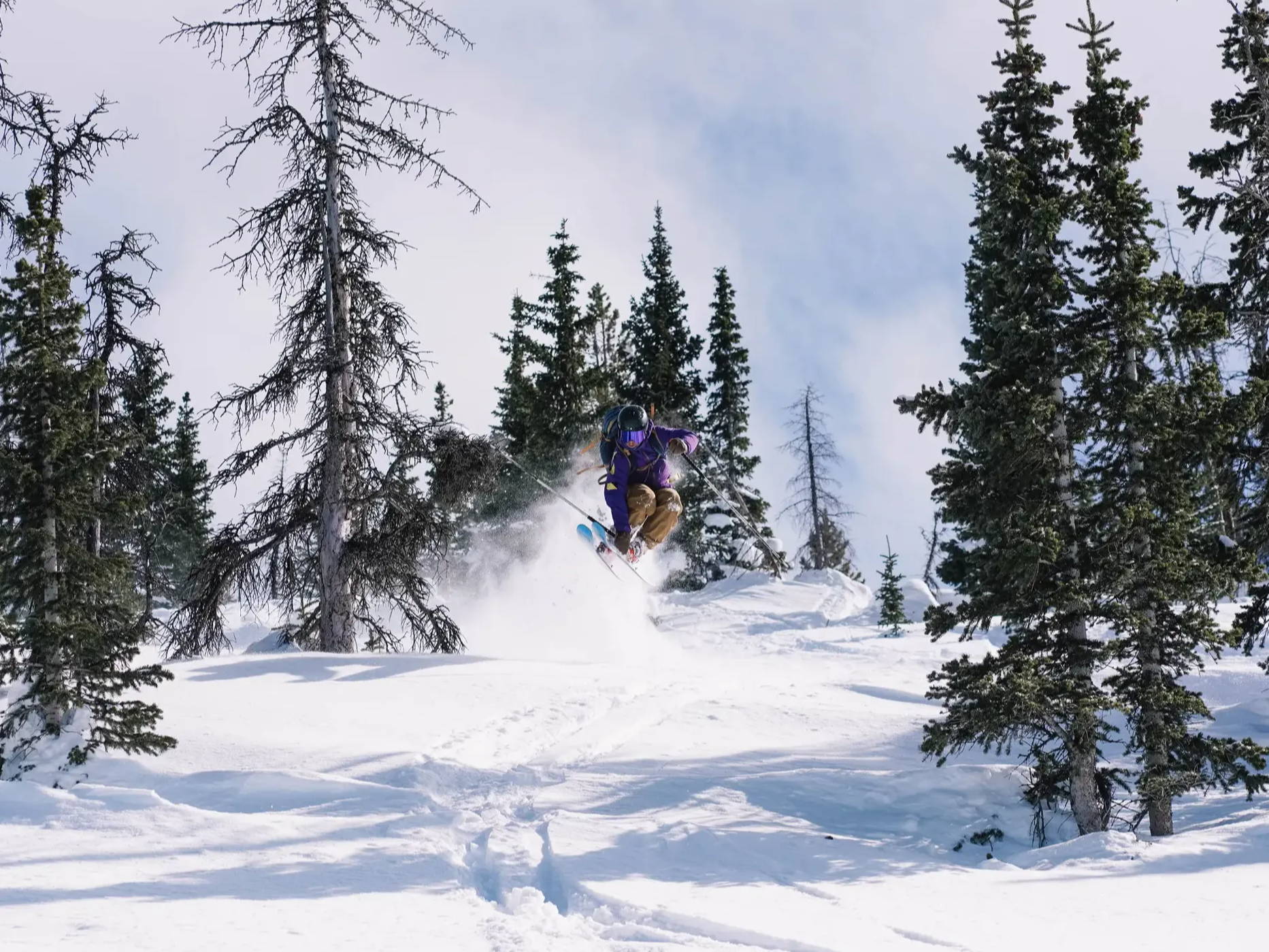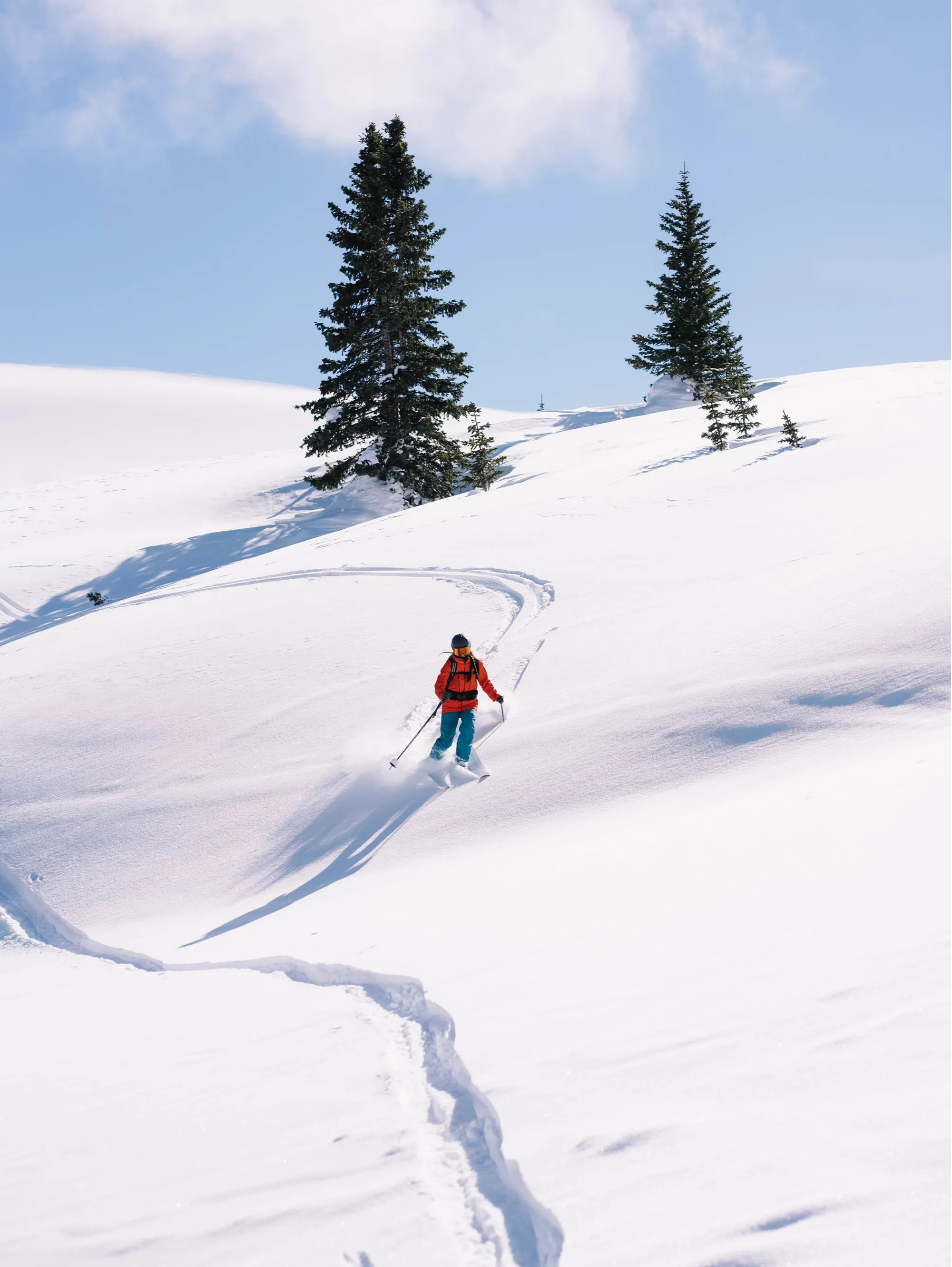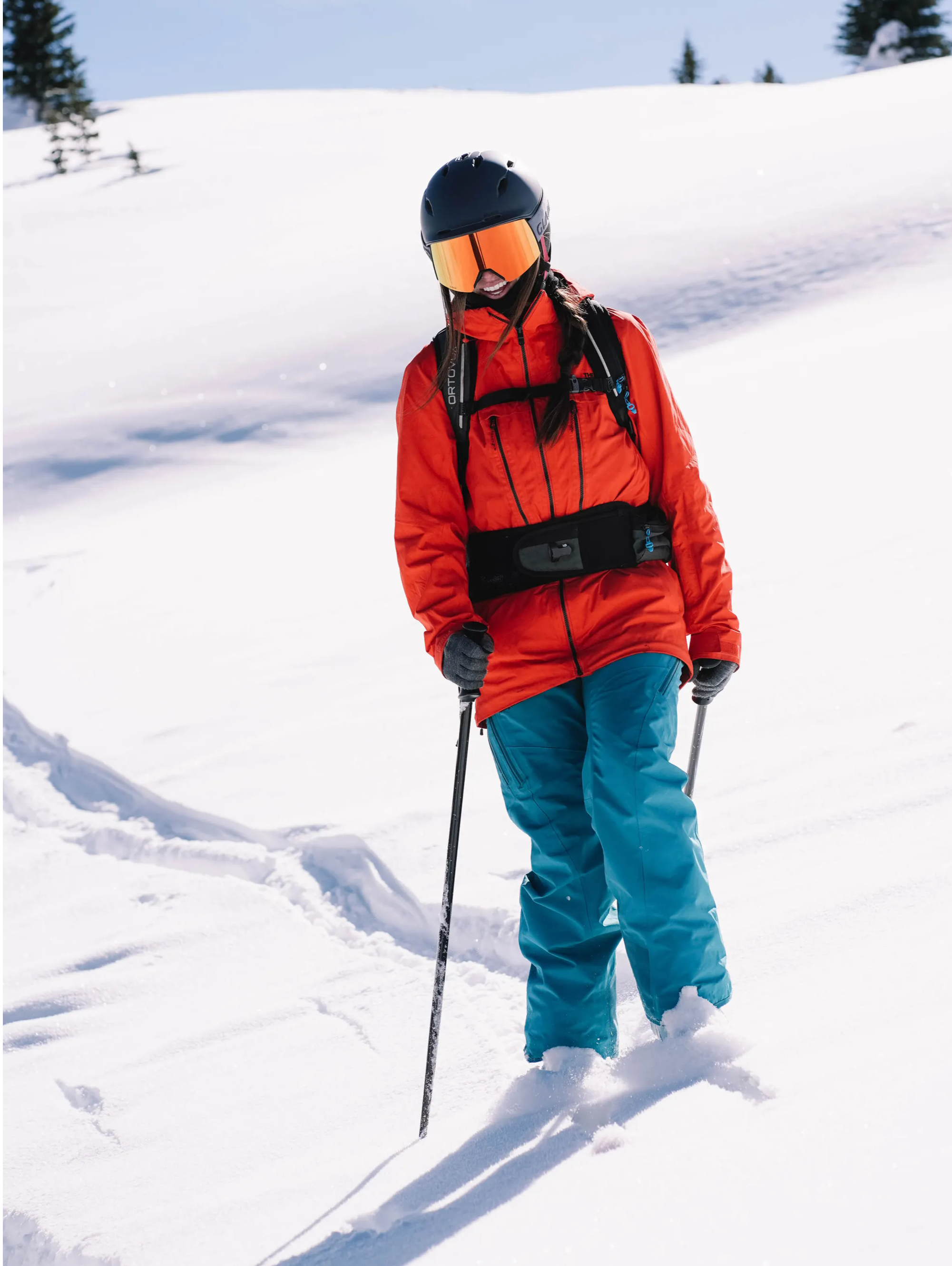 After a couple laps we decided to call it a day as the wind began to pick up and clouds started to roll in. We were pretty satisfied with our day and all that we had accomplished (on and off the mountain), so we decided to cheers some frothy beverages at the car, eat some sandwiches (and some chocolate of course), reflect on our day, and chat with a few strangers in the parking lot. Stoke was at all all time high!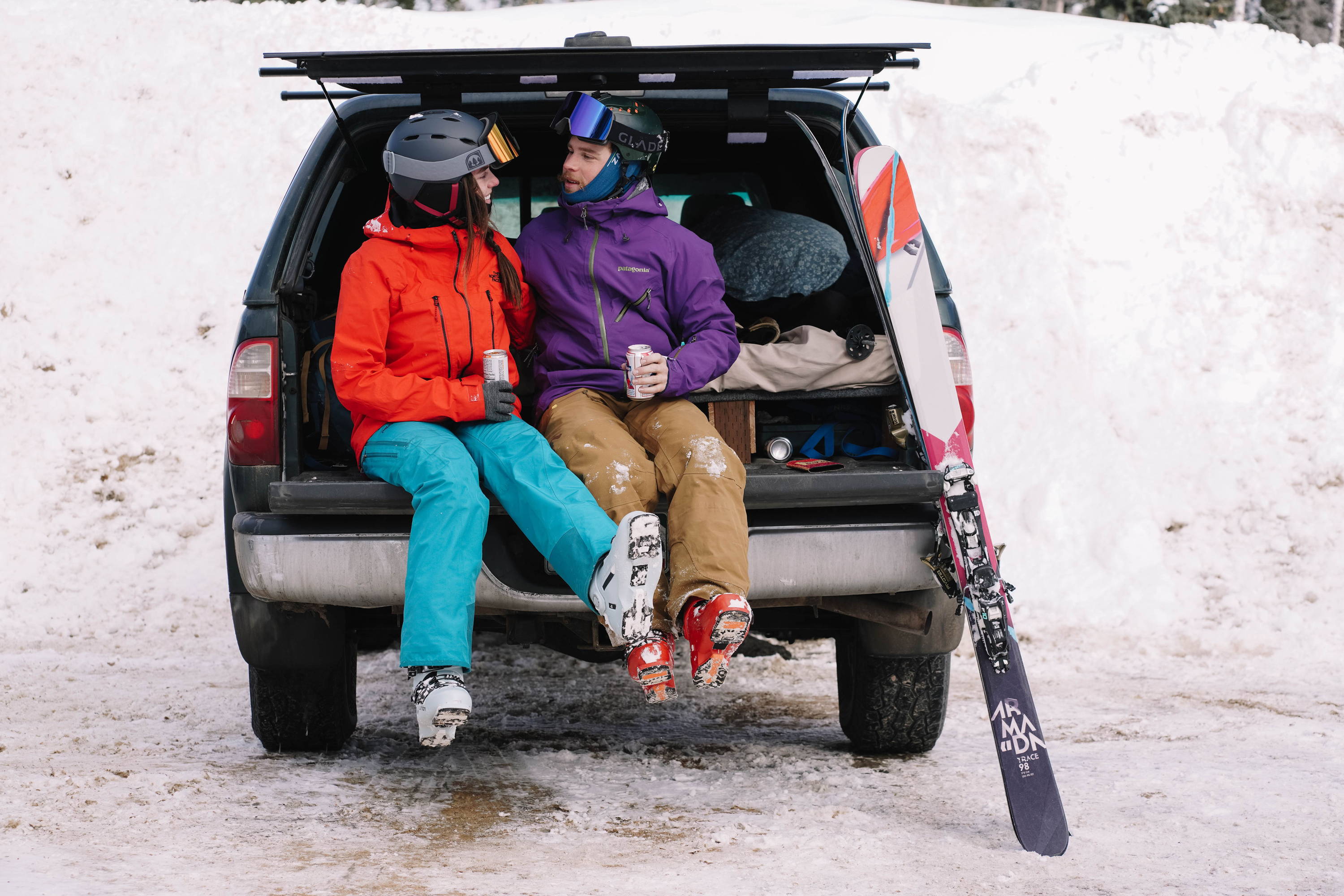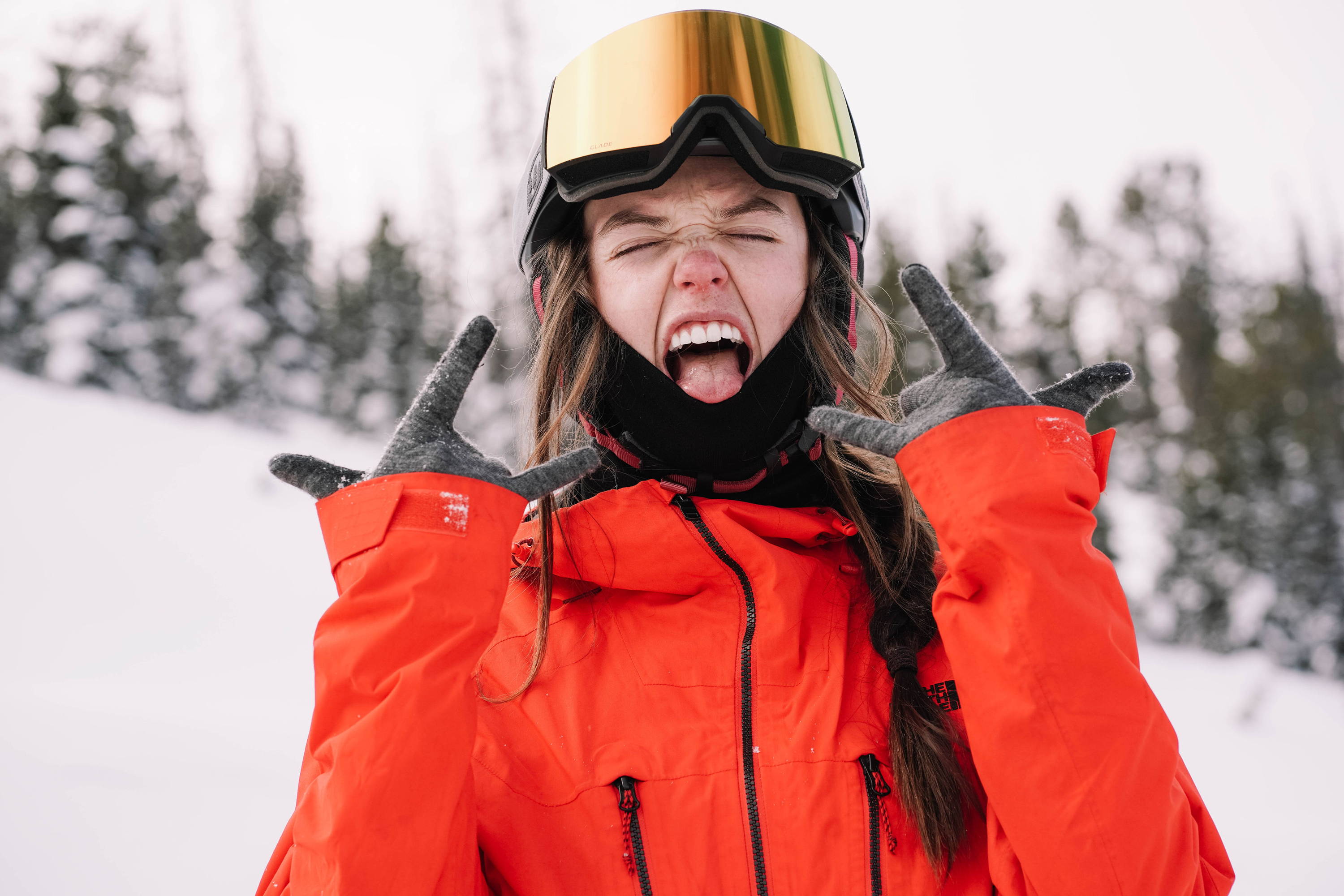 ---