PLACES WE LOVE: GREENLIGHT BRECKENRIDGE
Breckenridge, Colorado is a town of contrasts. 300+ inches of snow per year, 20+ minute lift lines, incredible high alpine terrain, and soul crushing traffic. The ski resort is a flagship component of the Vail Resorts portfolio and is therefore one of the most popular ski destinations in the country.
Despite the "Disney-ification" of Breckenridge in recent years, there is a strong community that keeps the spirit and stoke of skiing alive. This foundation of people and places is a big part of why the Glade team calls Breck home. One of these places is Greenlight Tuning.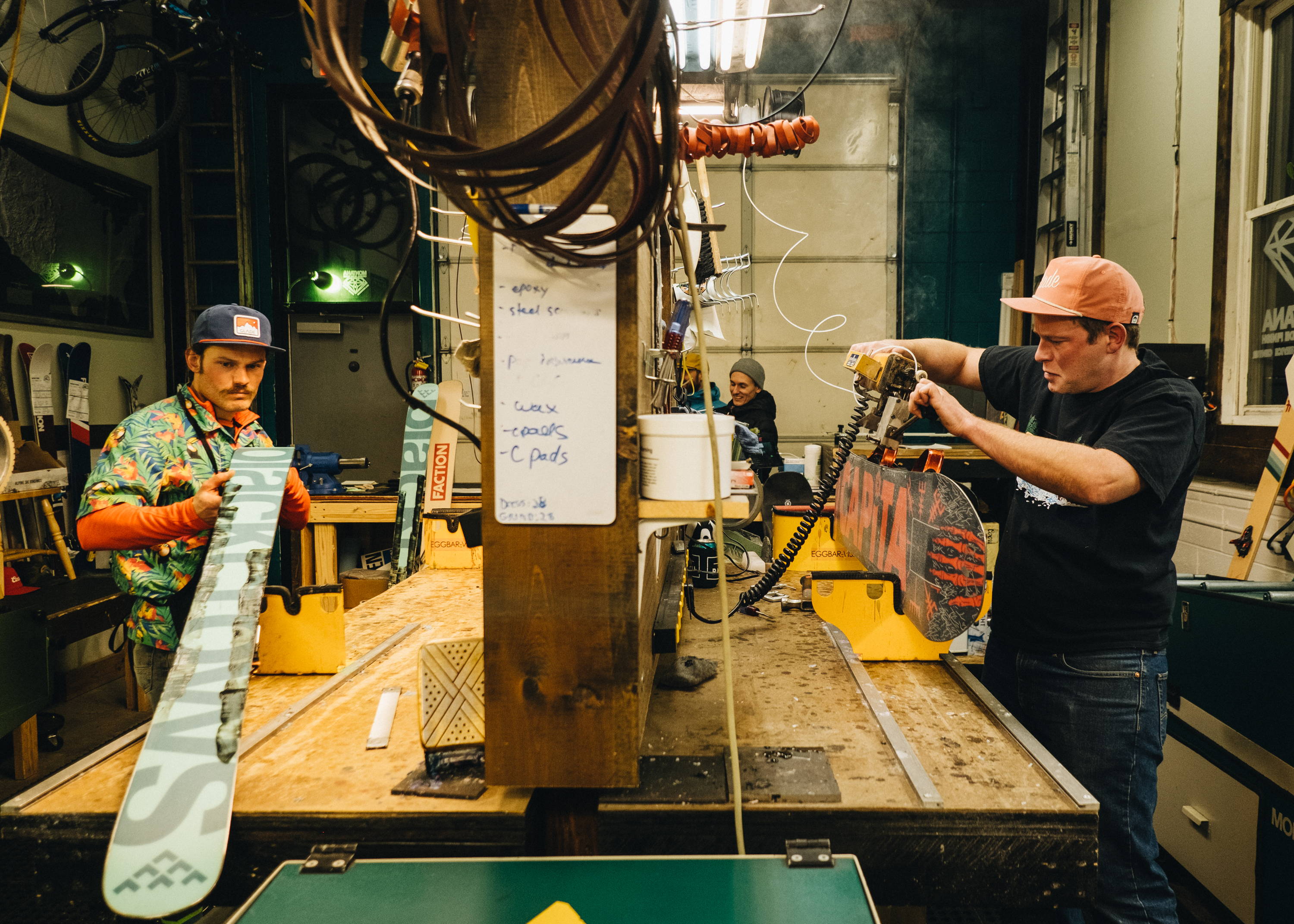 Greenlight Tuning is a repair, tune, boot fitting, and mount shop run by Sam Simonds, a veteran Breckenridge ski patroller and longtime local. He opened the shop in 2019 on Airport Road, behind a frame shop on the outskirts of town. Staffed exclusively by ski patrollers, Greenlight is truly a local scene. Open only from 6-8 on weekdays, the only indication that there is any kind of activity in the building is light hanging outside the doorway that glows bright green when Sam & company are inside.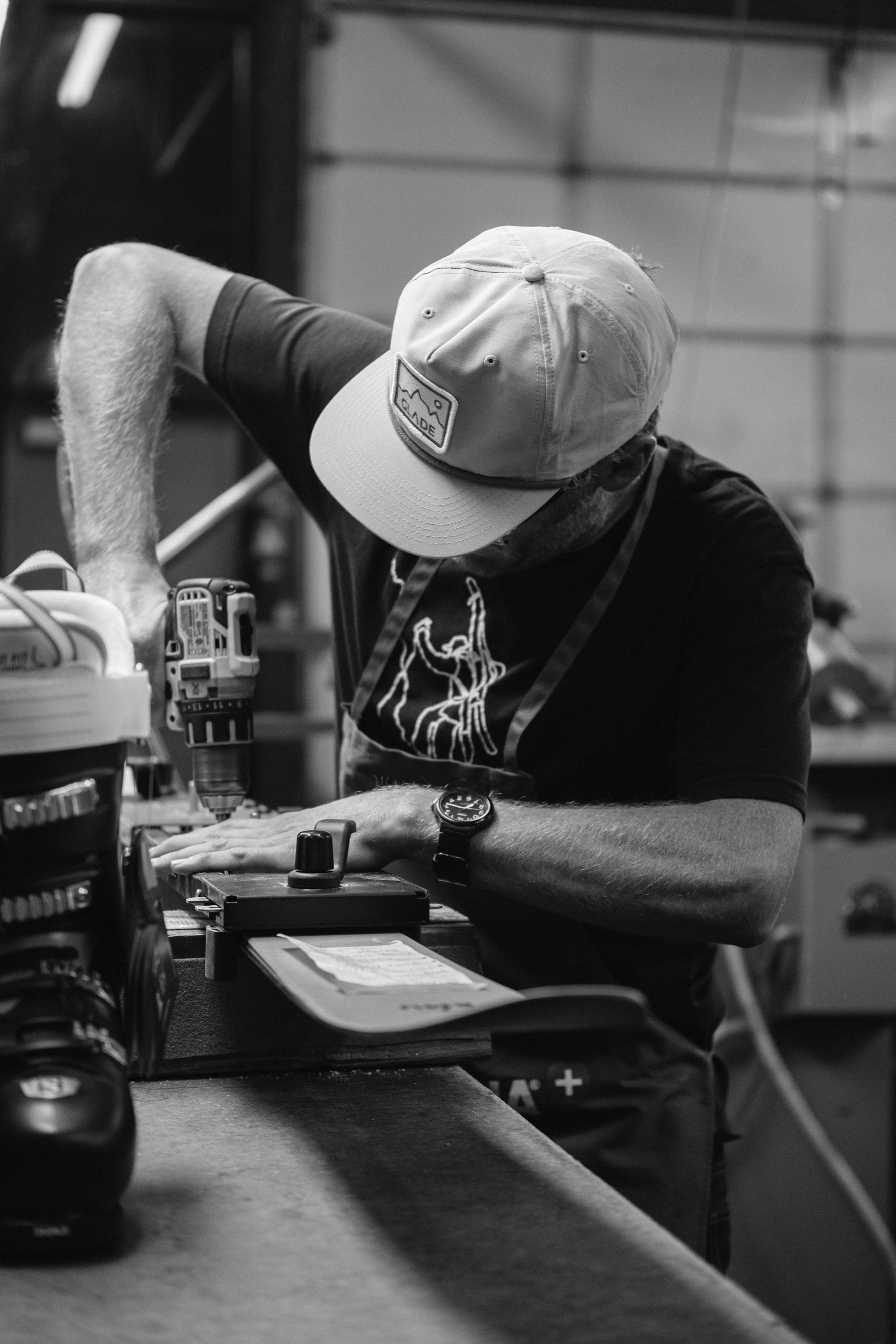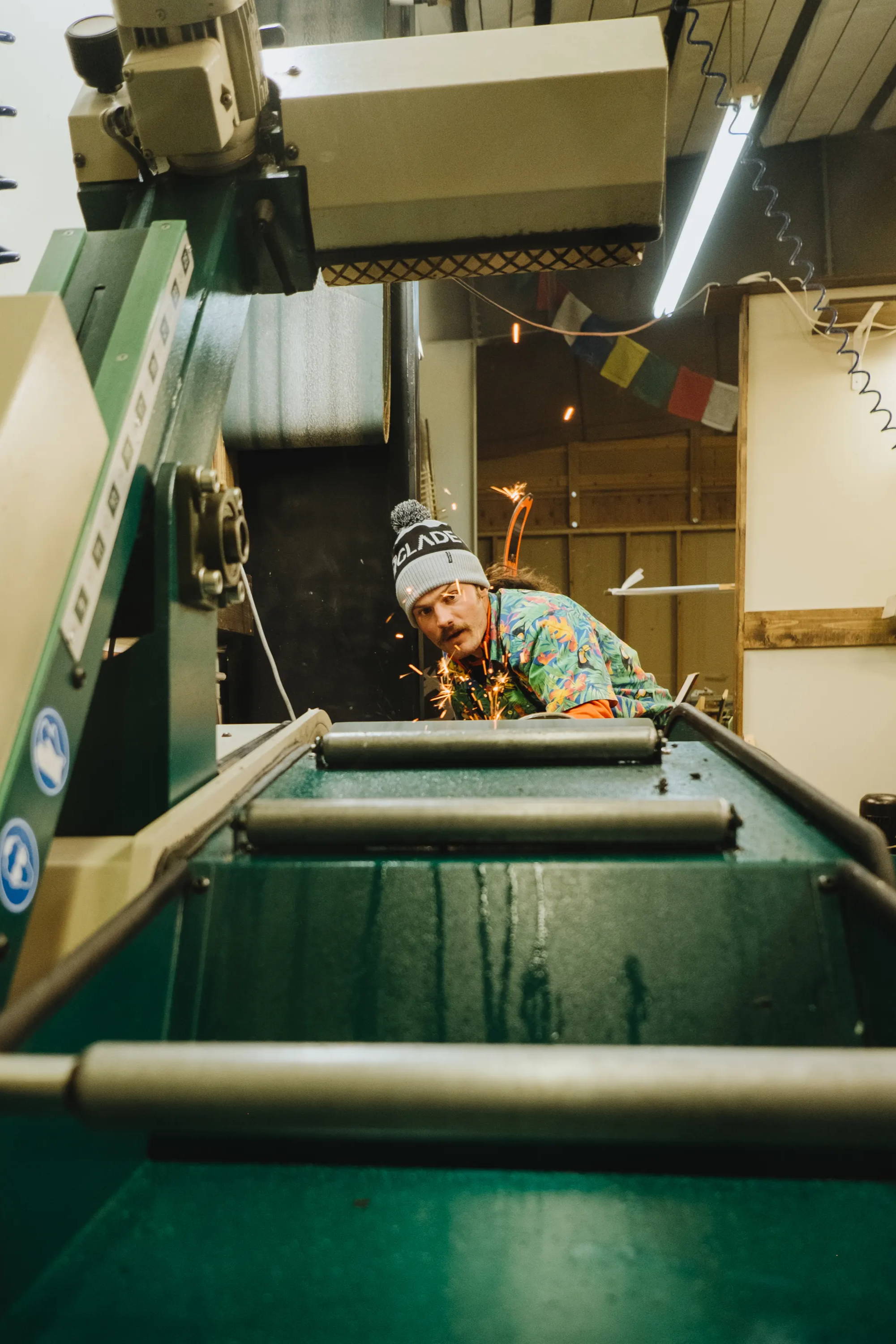 Being inside the shop is truly a full sensory experience. Heavy rap plays over the sounds of grinding skis, the smell of PTEX looms large, and your taste buds might just find themselves in the presence of a few bubbly beverages. If you're lucky you might even get to pet Geeter - the newest addition to the Breckenridge Avy Dog team.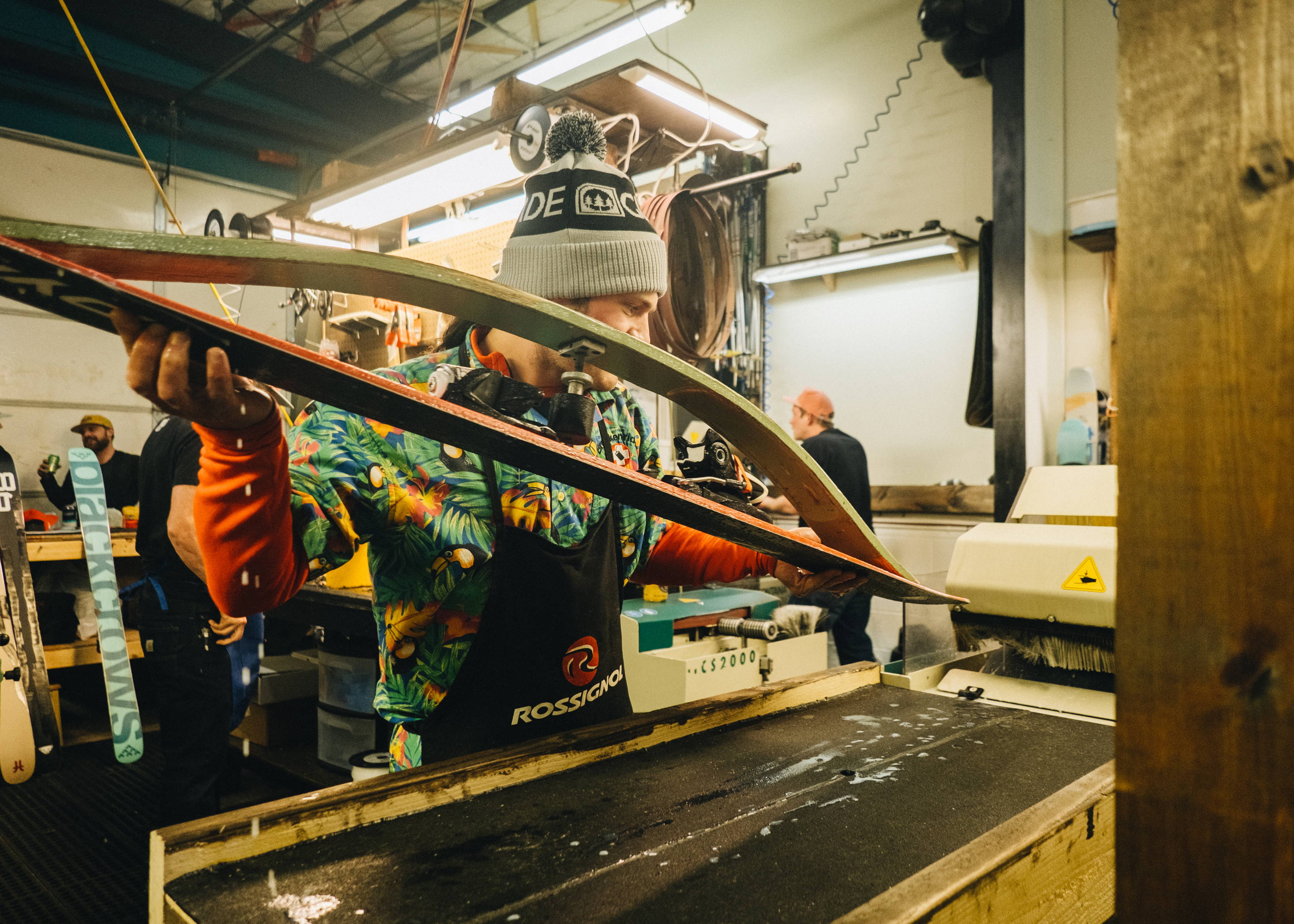 Next time you are in Breckenridge definitely stop in to Greenlight, grab a tune, a new lid, and tell them we sent you. You can also follow from a distance on Instagram @greenlightbreck - where you can see them in action repairing skis and throwing bombs on Breck's high alpine terrain.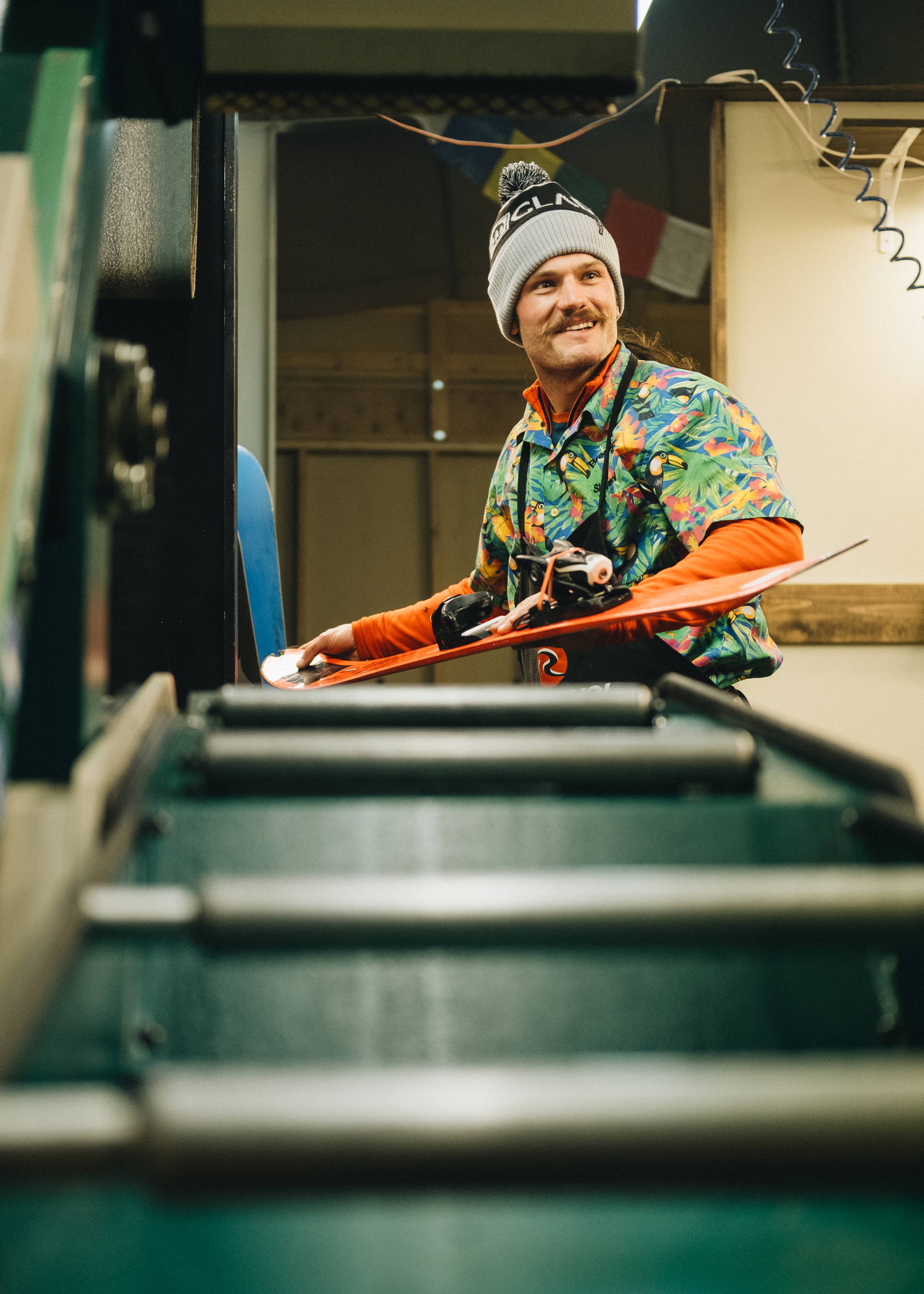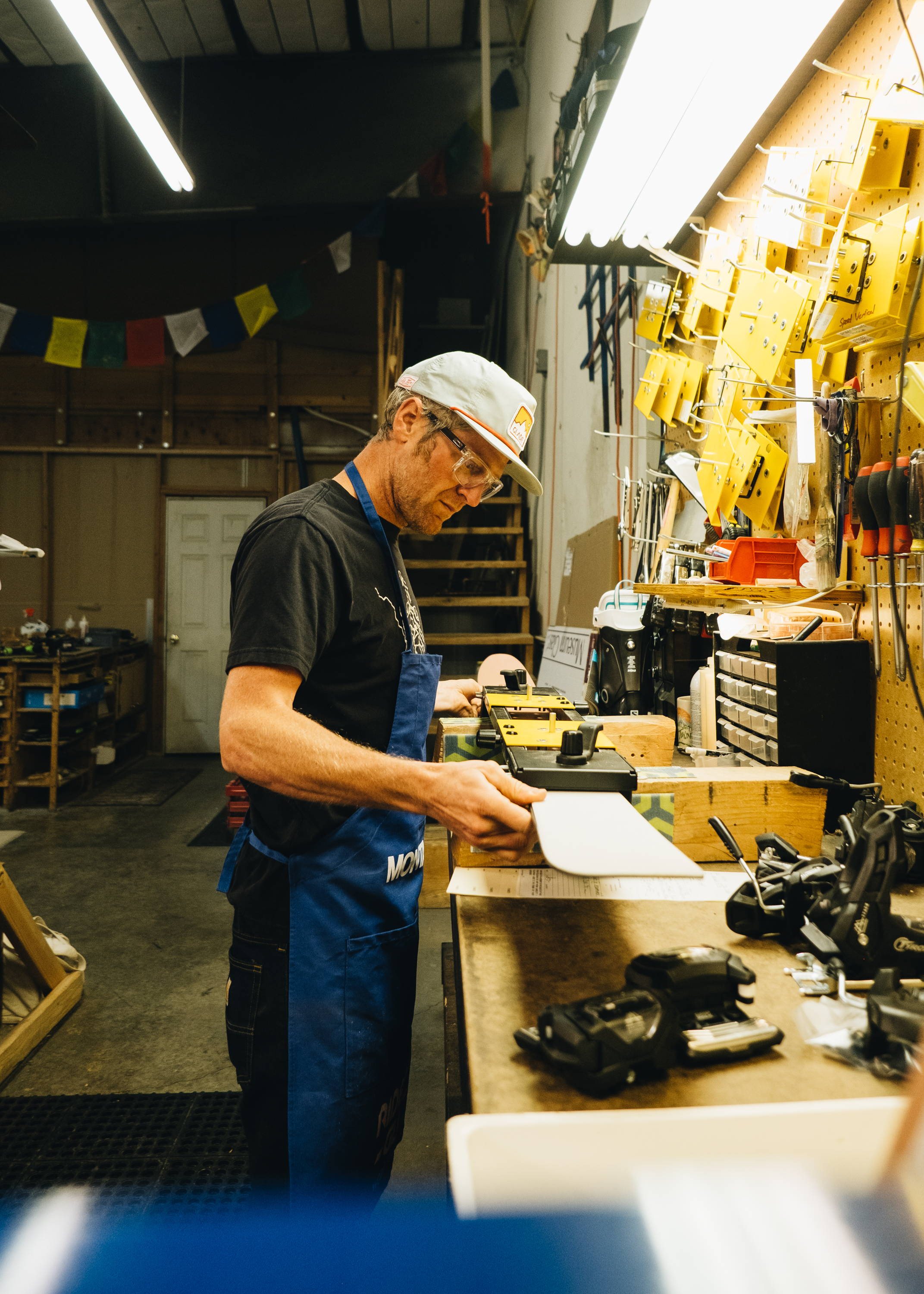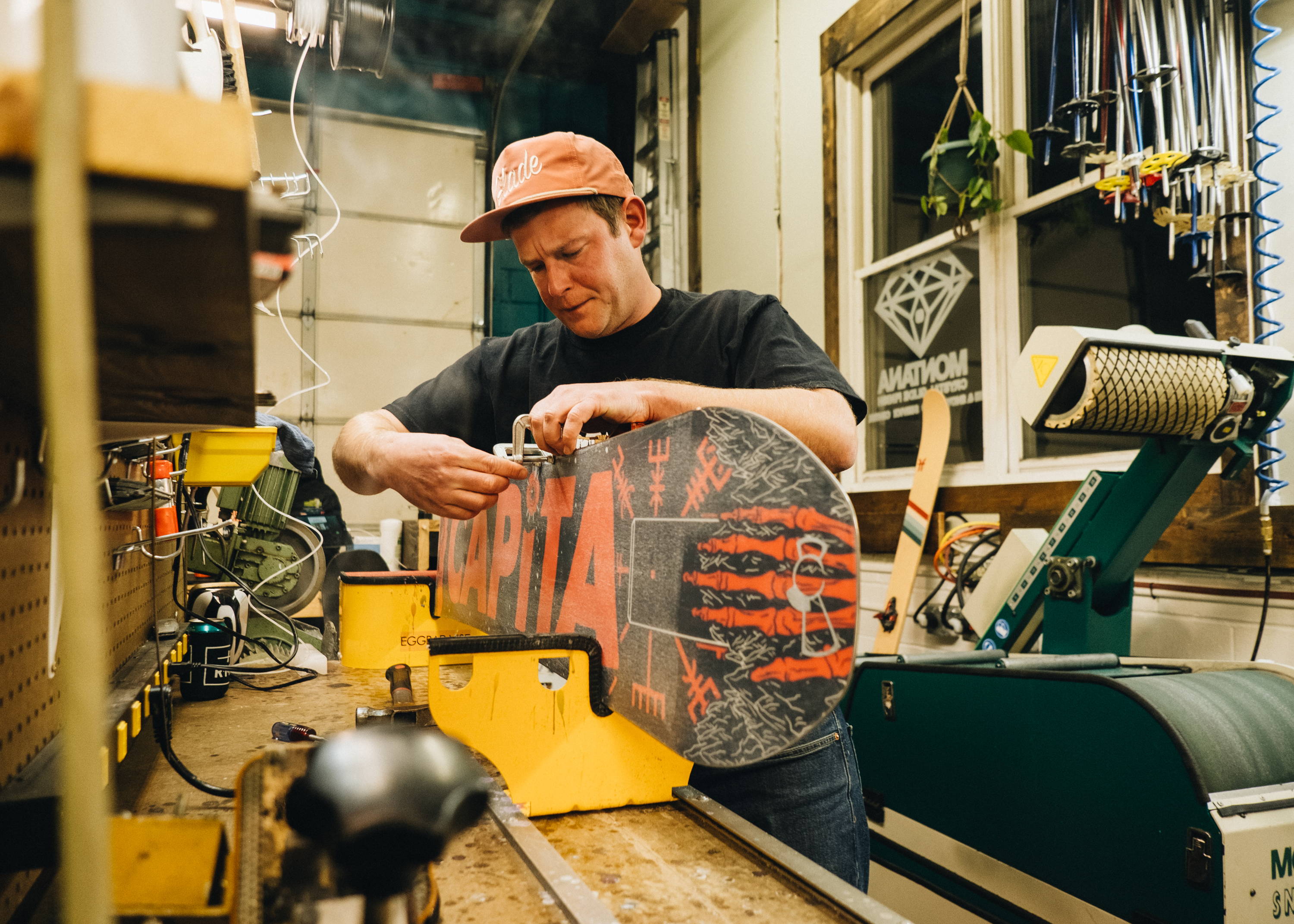 ---