RECOVER BRANDS - CYCLING THE ENTIRE SUPPLY CHAIN IN A SINGLE DAY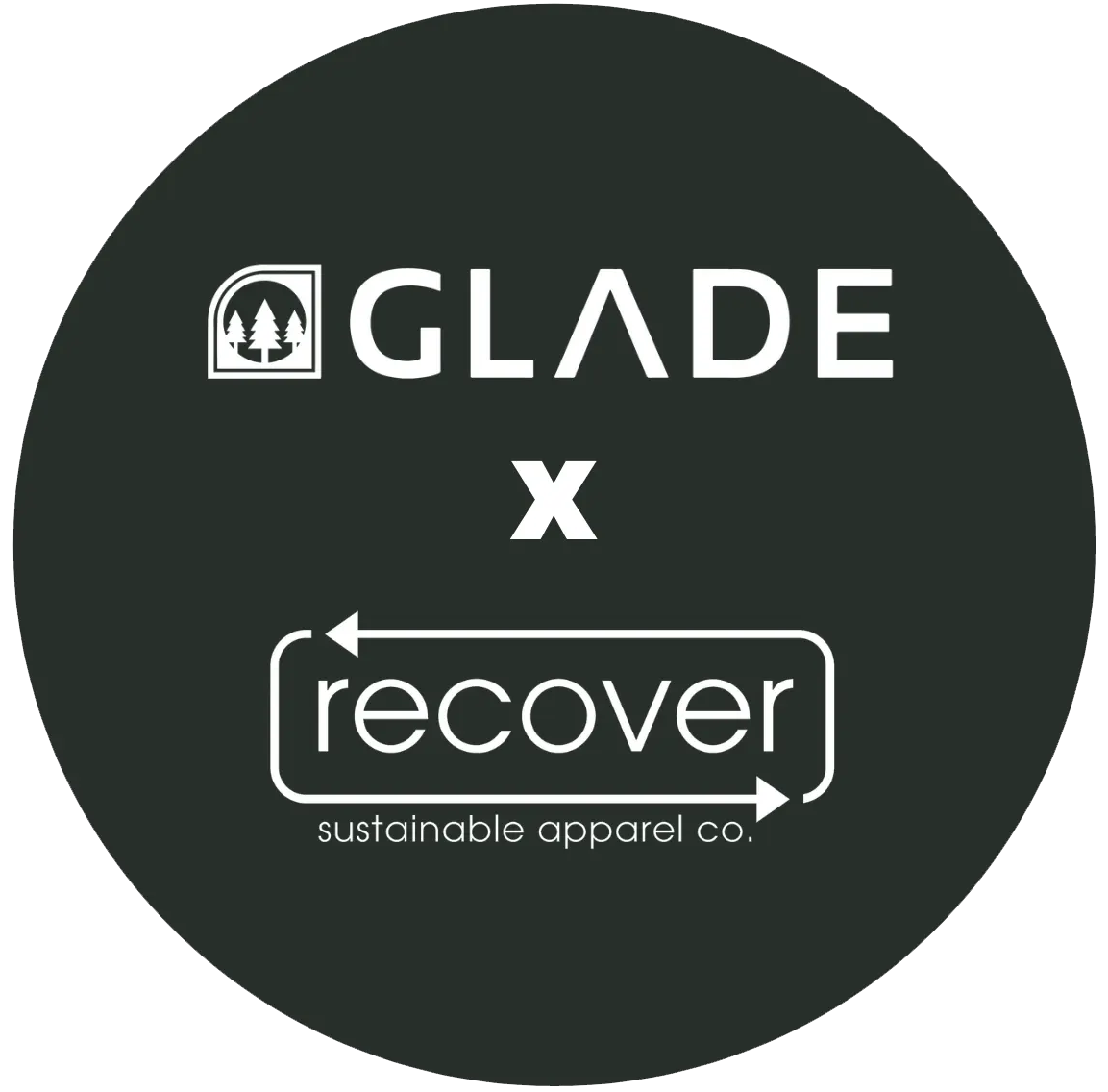 A short while ago our friends over at Recover Brands embarked on a mission to cycle the entire length of their supply chain in a single day. We thought this was pretty darn cool, and we're betting you will too.
Recover writes that, "The average t-shirt travels 17,000 miles from raw material to finished product...That's the equivalent of flying from the US to Asia, twice. ... In comparison, the average Recover t-shirt travels 250 miles from raw material to finished product." Wow. 250 miles total - from raw material to a wearable garment... when we learned this it absolutely blew our minds.
We are beyond stoked with the way the folks at Recover Brands approach manufacturing, business, and life in general - so we've partnered with them to produce a small line of fully recycled apparel. Check out the video, then grab some Glade x Recover apparel below.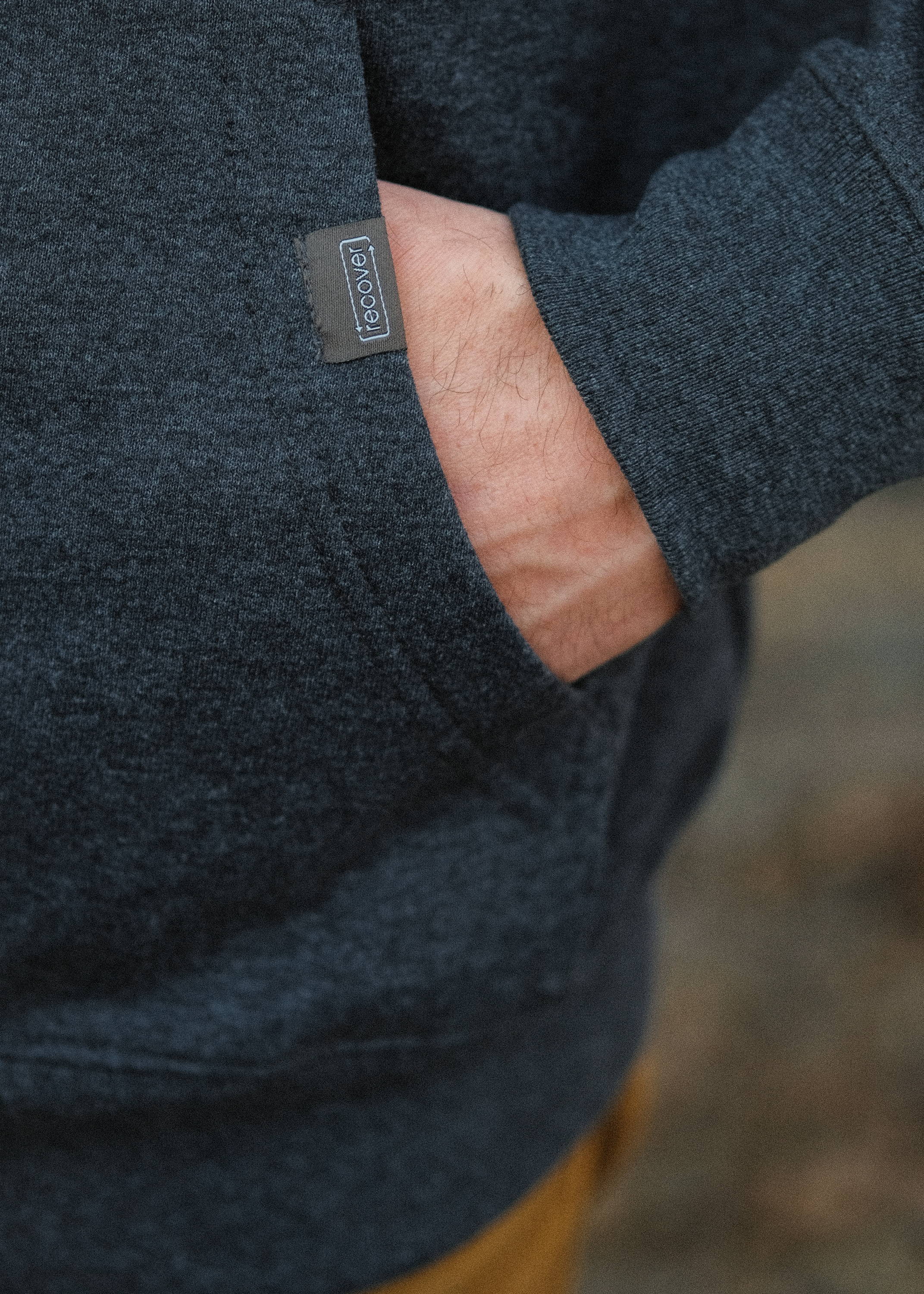 ---