BLISTER REVIEW: WHAT MAKES GLADE TICK?
Have you ever wondered what makes Glade tick? Why does Glade exist? Or what we think about when designing new products? Spoiler alert: We think a lot about you.
Back in February we spent a week at the Blister Summit in Mount Crested Butte. Yeah, we had fun and wrote a recap of the Summit, but Michael's interview with the Luke Koppa at Blister Review soaks it all up and gives a great insight into who we are.
Given the opportunity, Michael could/can/will talk about Glade all-day… but for your sake, they capped him at a short 29:36 minutes.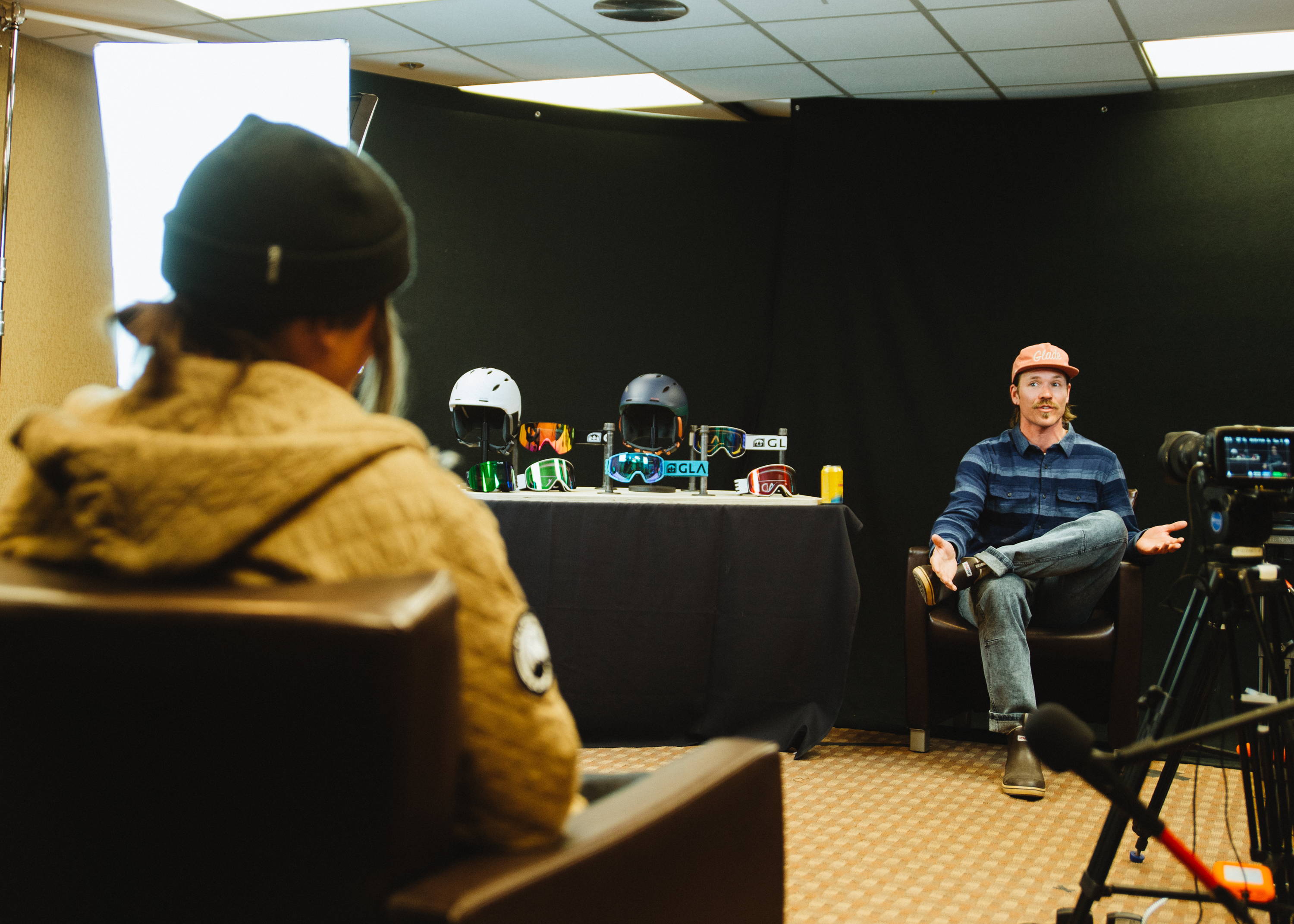 ---