LOCAL FAVORITES: A MELLOW RMNP TOUR
Hey guys, Drew here. I run customer success at Glade - if you've ever emailed or called us there's a good chance we've talked!
As you may have noticed, here at Glade HQ we spend a lot of time touring around the backcountry - everything from short post-work tours, powder day strike missions, and epic spring slogs. Traditional ski media might have you believing that backcountry skiing is all about outrunning avalanches in Alaska or floating in neck-deep pow in Japan… so we thought we'd give you a glimpse into what a casual day in the backcountry looks like for us.
For us, ski days (or splitboard, in my case) like this are often best described as a long walk in the woods with the potential for some fun turns at the end.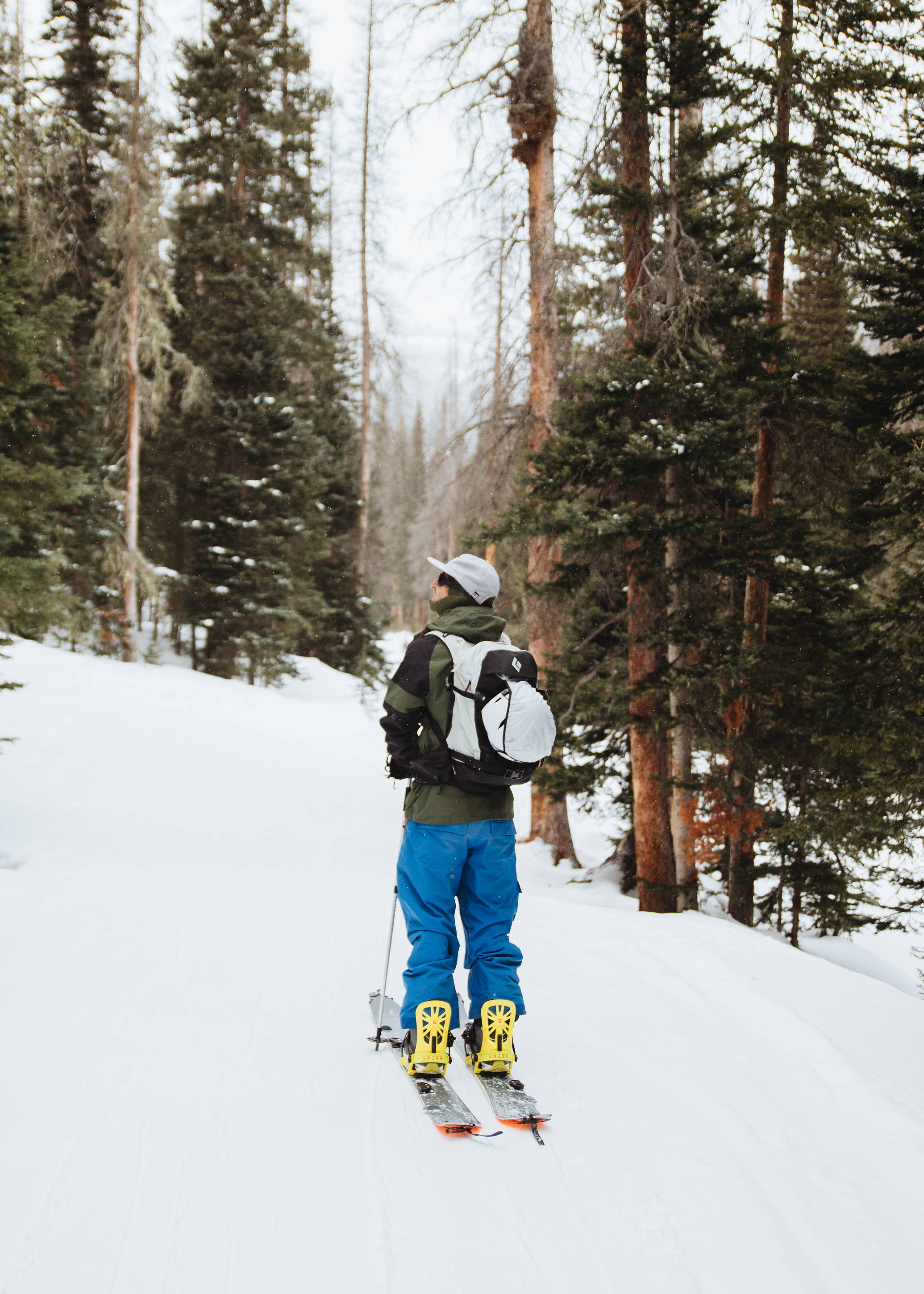 A few weeks ago we headed to one of our favorite local(ish) spots - Rocky Mountain National Park. As with most national parks, RMNP is a truly spectacular place. We love coming here in the winter for the (relative) solitude and ample snow.
After passing a few herds of elk on the way into the park, we strapped on our splitboards and began the skin up. It was a particularly cold March morning, so we weren't complaining as our heart rates elevated and the skin track began to edge steeper.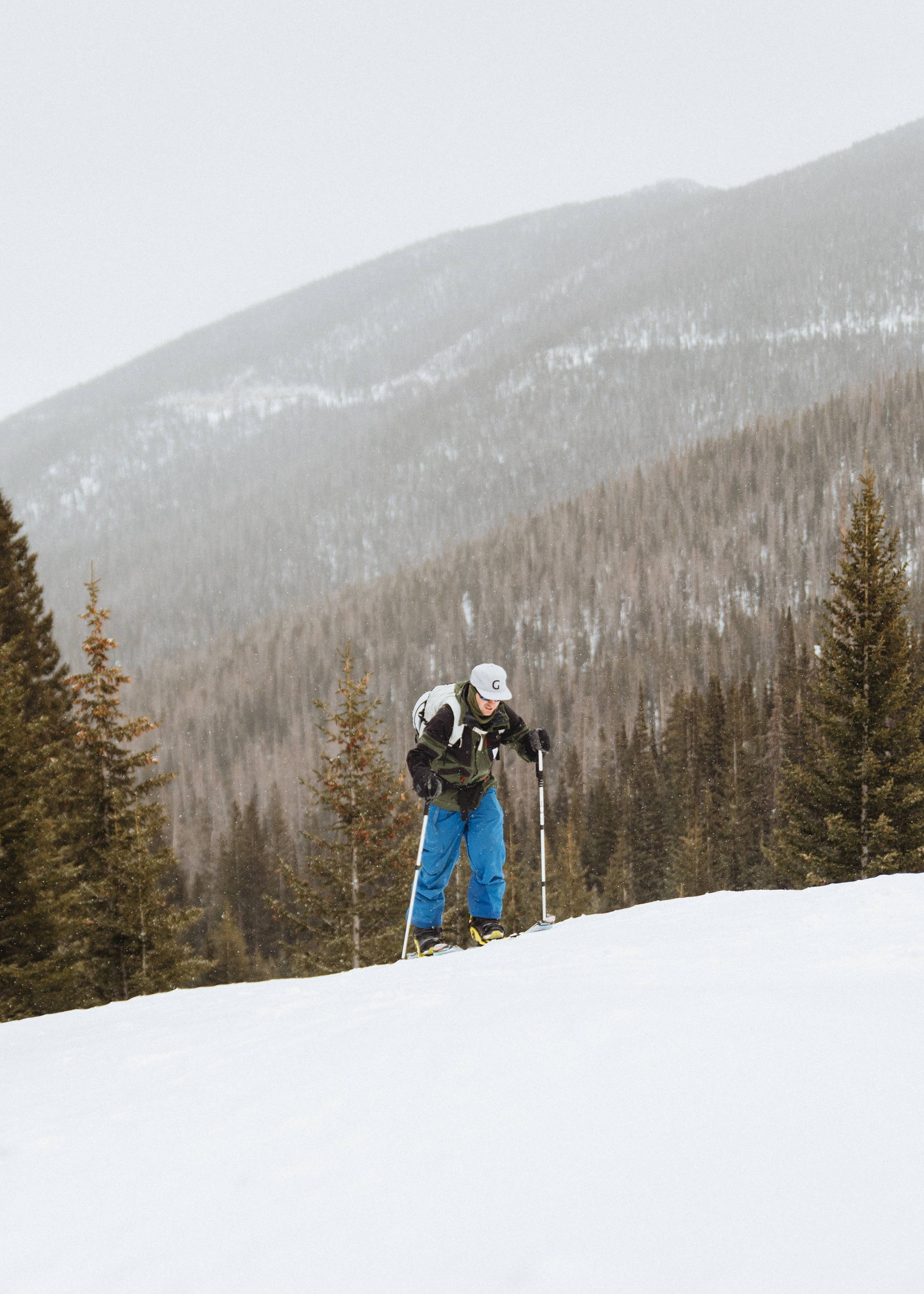 As is typical in "Considerable Colorado", the snowpack had a few suspect layers lurking underneath so we opted to ski an easily accessible, low-angle zone with nicely spaced trees. Such is life during the winter in Colorado.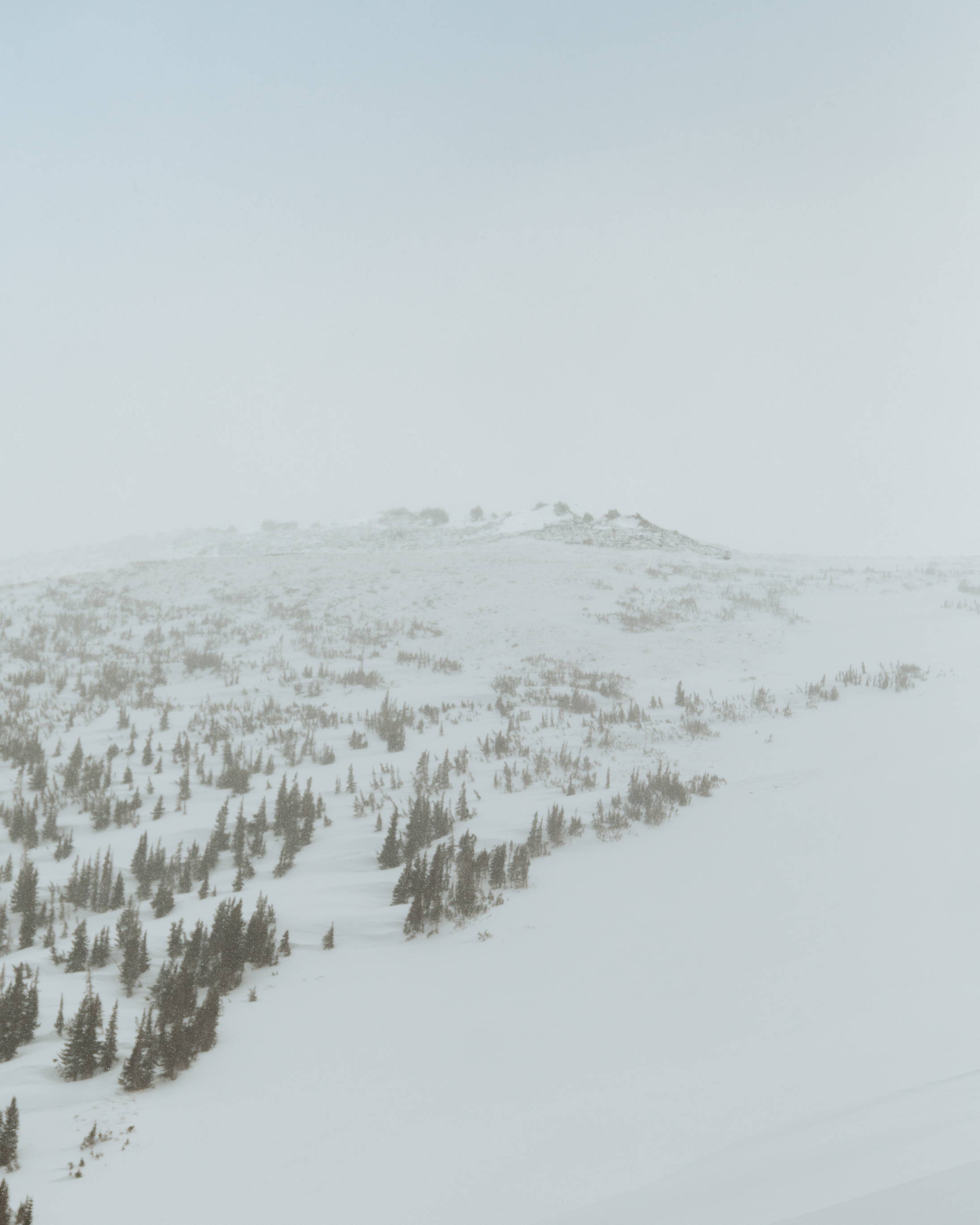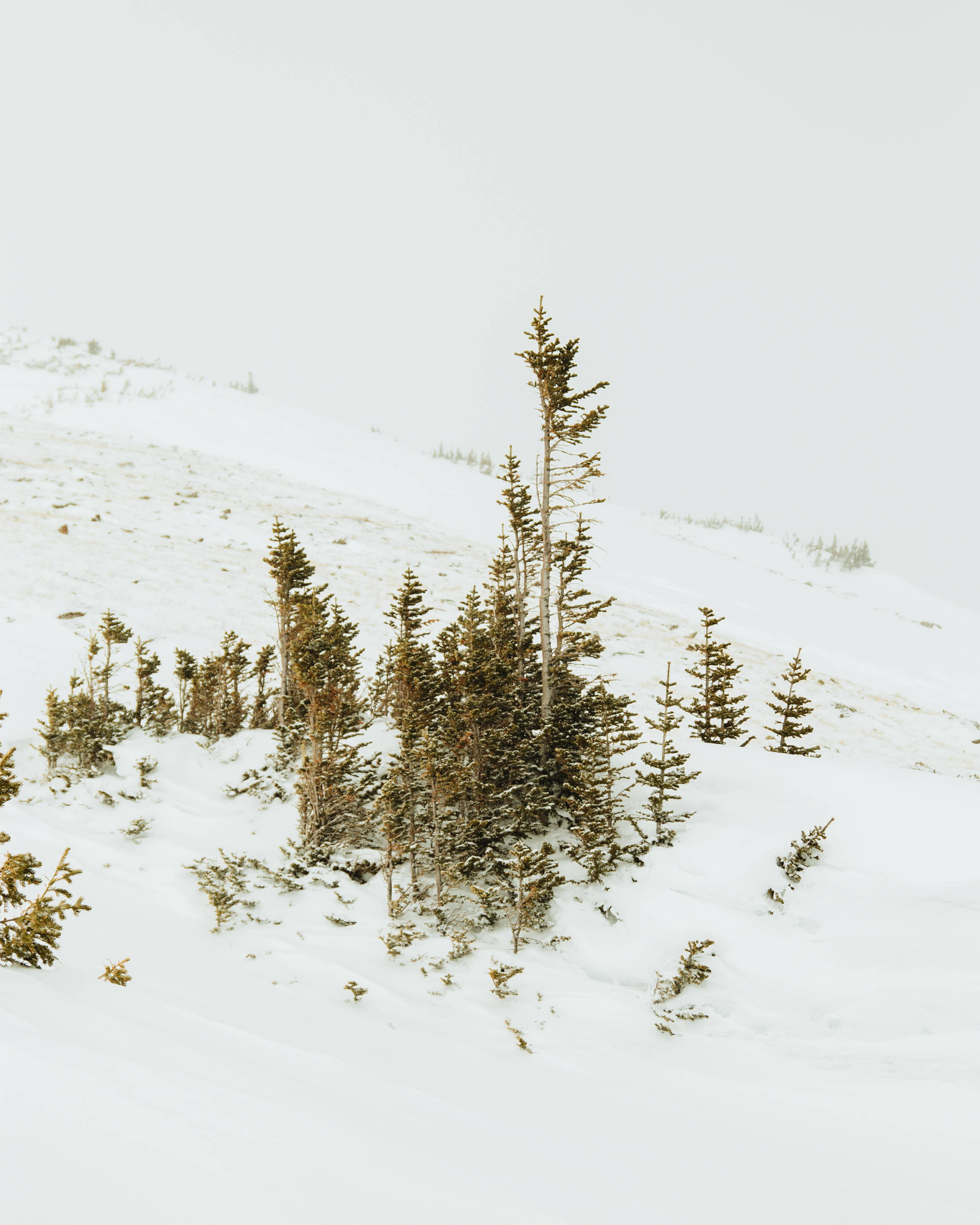 As we approached the top and began transitioning into ski mode, the snow rolled in and brought some moisture to our already cold morning. We tossed skins in our packs, and began our descent through the trees.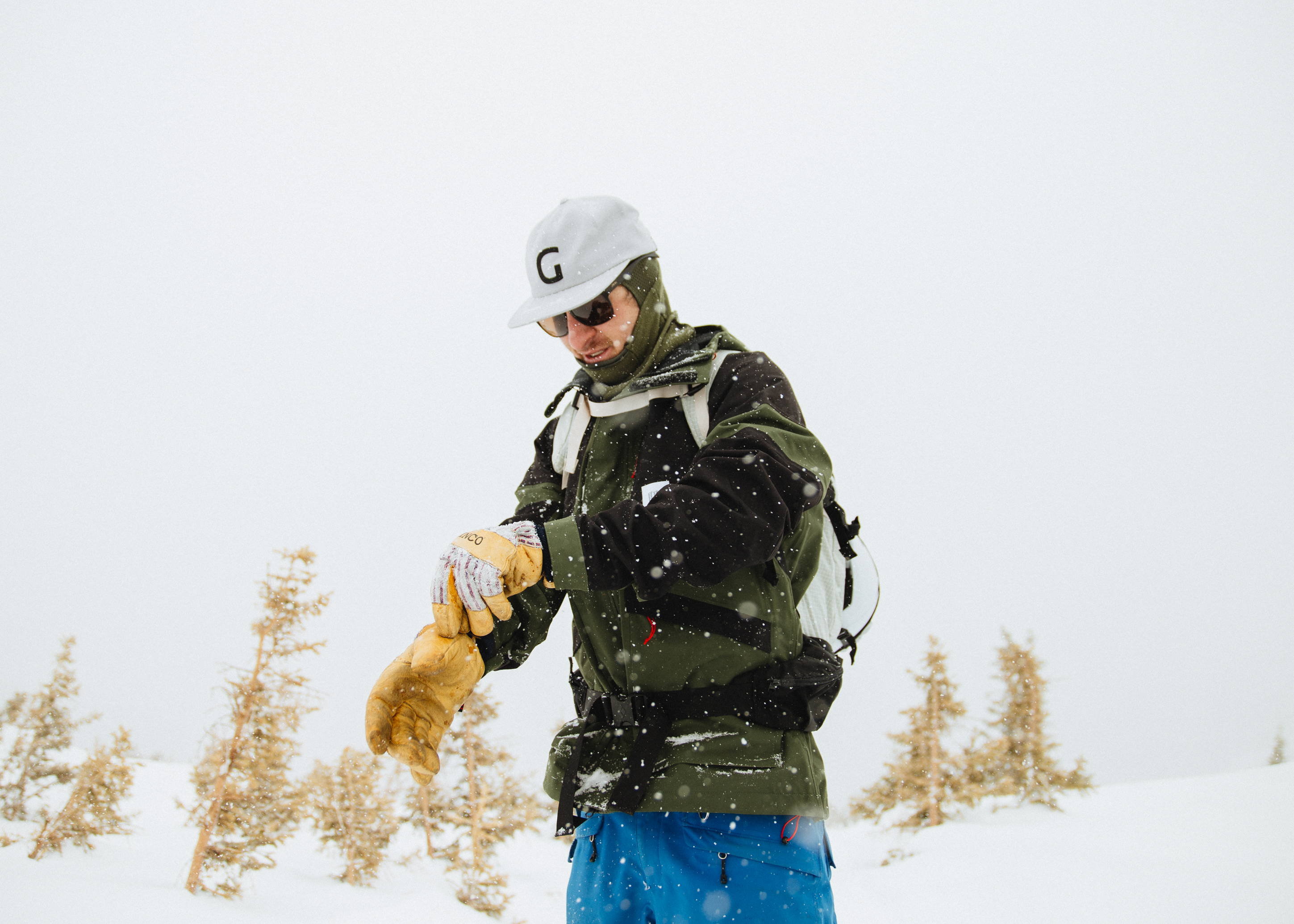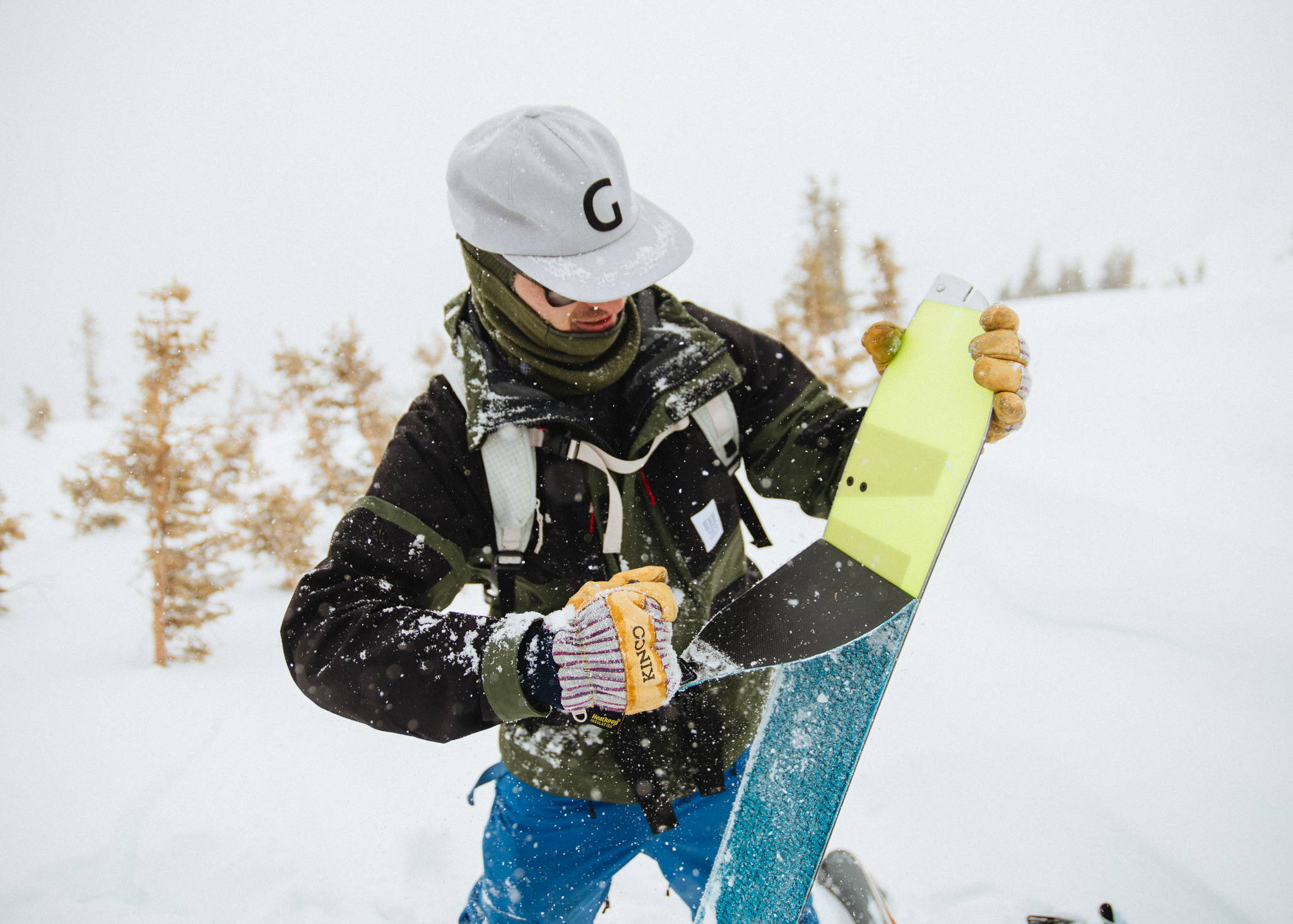 The beauty of backcountry skiing (for us, at least) is the total quiet and zen-like experience of riding untouched snow with nobody else around. Unlike the panicked frenzy that you might find on a powder day at a large resort, days like this in the backcountry are a whole different animal. Once you start earning your turns, it's hard to see resort skiing the same way ever again.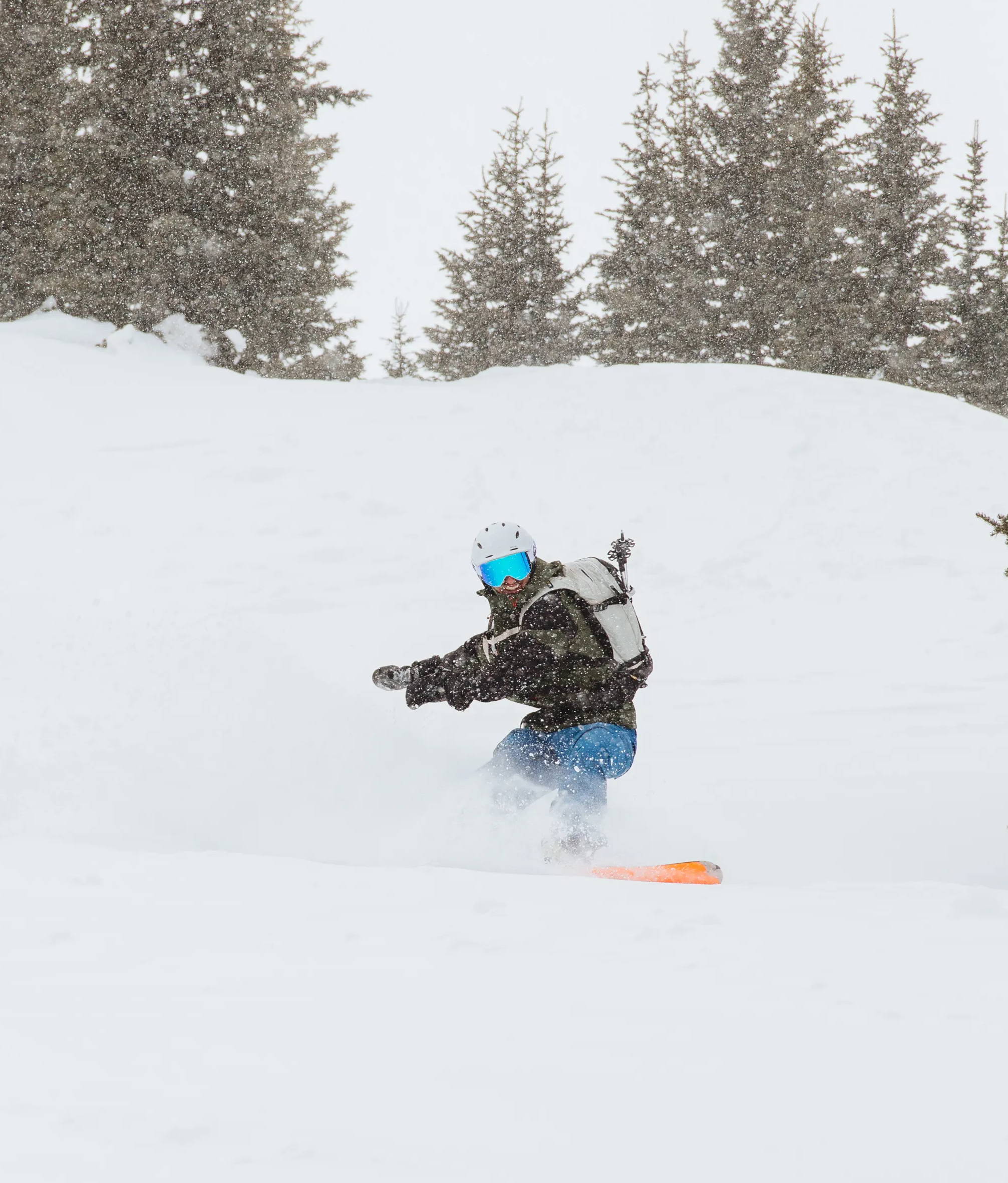 After some fun (and somewhat surprising) soft turns - we returned to the car, high fived, and cracked a beer. Another killer day in the backcountry.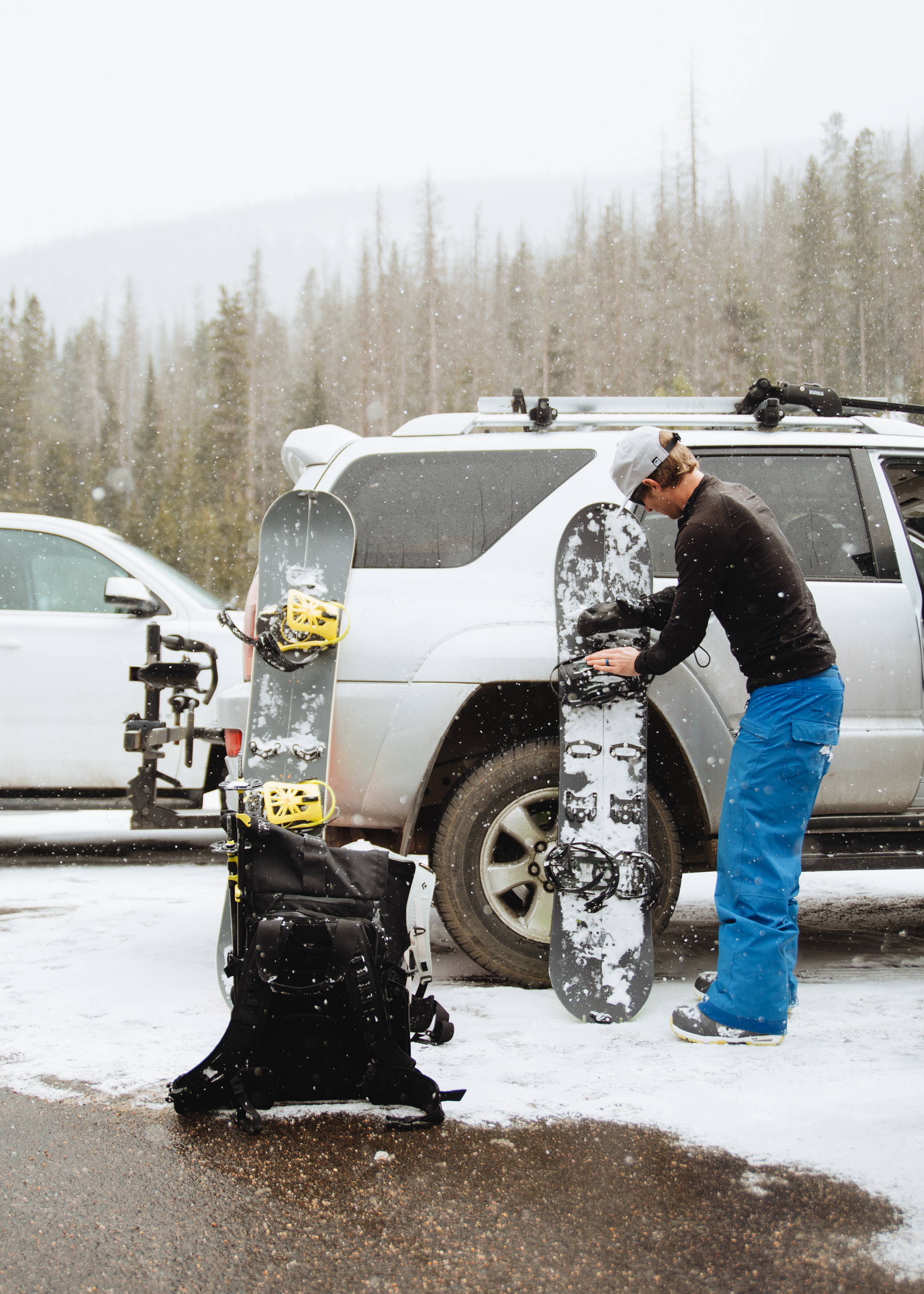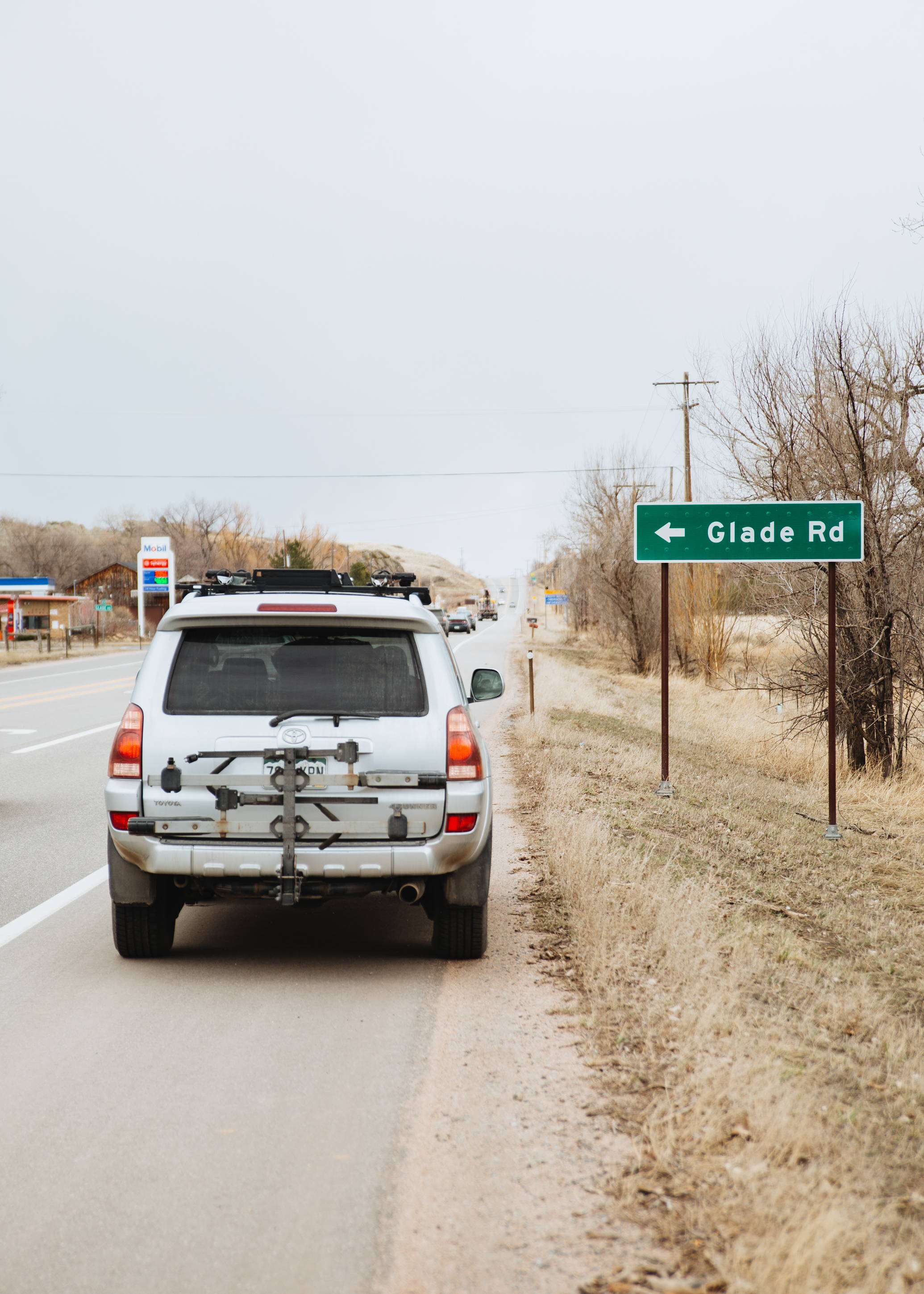 P.S. We spied "Glade Rd." on our way home… I'm not saying we would ever steal a street sign, but….
---